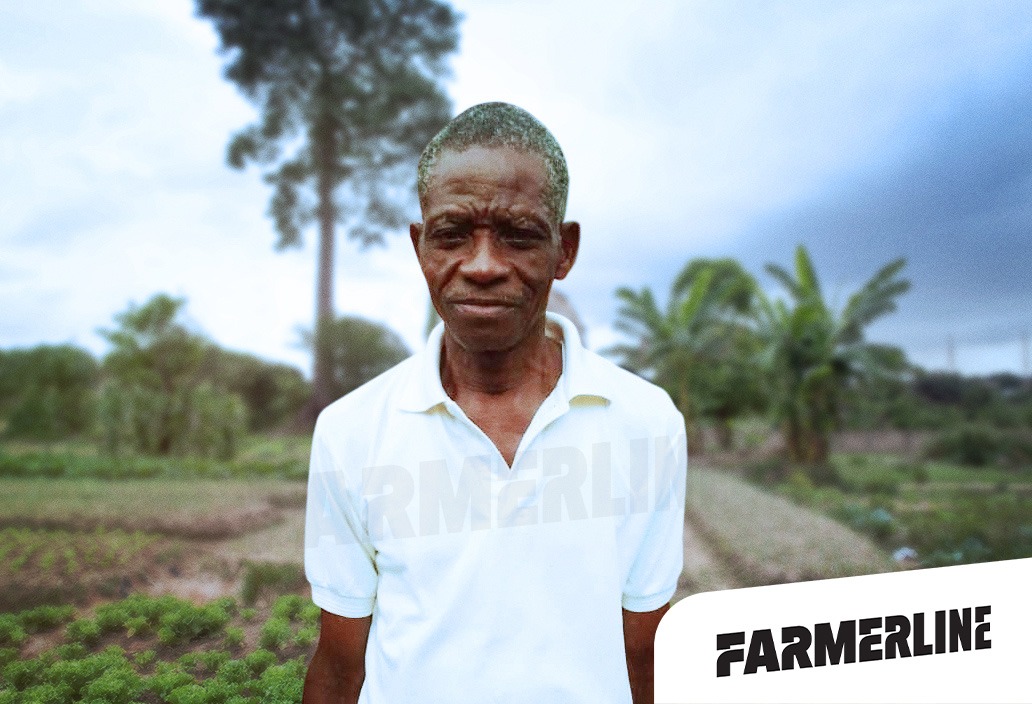 As Ghanaian farmers struggle to access fertilizer in the planting season, some farmers like Kwaku Badu have a different story to tell thanks to an initiative by Farmerline to provide access to discounted fertilizers for farmers through partner agrovets across the country.
Access to fertilizers for Ghanaian farmers has always been a major challenge and this has been made worse by the Russian-Ukraine war disrupting the supply of fertilizers. Russia is one of the major players in global agricultural markets and a leading world supplier of fertilizers. Fertilizer constitutes a significant share in the growth of agricultural commodities and crops, and also a substantial share of input costs. The disruption has pushed fertilizer prices high and the knock-on effects of this will typically affect the size of the final harvest of crops as ultimately crop yields are dependent on the use of fertilizers.
To help solve this problem and support farmers, Farmerline initiated the 'Support a Farmer' campaign, a crowdfunding initiative to support farmers with discounted fertilizer to complement the efforts of the current government subsidy effort. Ghanaian farmers across the country welcomed this initiative by Farmerline.
Mr. Kwaku Badu, a crop farmer in Asamama – Ashanti region, talks about how this initiative has impacted his life.
" I am sixty-seven years old and a farmer. I have been a farmer most of my life and at my age, things were expected to get better, but unfortunately escalating prices of fertilizer coupled with limited access to quality and affordable farm inputs threw me into economic hardships.
At the beginning of the season, I could barely afford the quantity of fertilizer my farm needed which was going to affect my production and consequently my yield. These were tough times for my family, and farming, the only source of income, seemed to be collapsing. This affected not only my survival but also the survival of all other people whose income depended on my farm produce.
My story changed when one day I was introduced to Farmerline's Fertilizer discount program at one of their free training workshops. I was able to buy 7 bags of fertilizer at a discount from one of their partner agrovet shops. The money I saved was used to transport the fertilizer I bought, and I still had some leftover to use for my family.
Farmerline is doing a lot for us farmers and I'm happy to be associated with them. Their free training program has equipped me with information that will help me to do more and the discounts on fertilizers show how much they care about us and our survival. Now I have enough fertilizer to produce more and transform my family's fortunes. Today, I'm a happy farmer thanks to Farmerline."
Kwaku Badu's story is just one of the many stories of farmers who have benefited from the 'Support a Farmer' initiative. Farmerline will continue to support farmers and create lasting wealth for them and their communities. Any farmer can dial the farmer hotline 399 on any network and receive the needed support.