Our story
More
food
More
profit
More
impact
In a world that needs to double productivity to feed itself by 2050, Farmerline's value is clear. We enable everyone in the chain to prosper. More food, more profit, more impact.
When we started, we had $600 and a mission: use tech to give farmers the tools to create lasting wealth: quality inputs, fair credit, ongoing training, market access.
It's still our mission, but over the last decade our operations have evolved out of all recognition.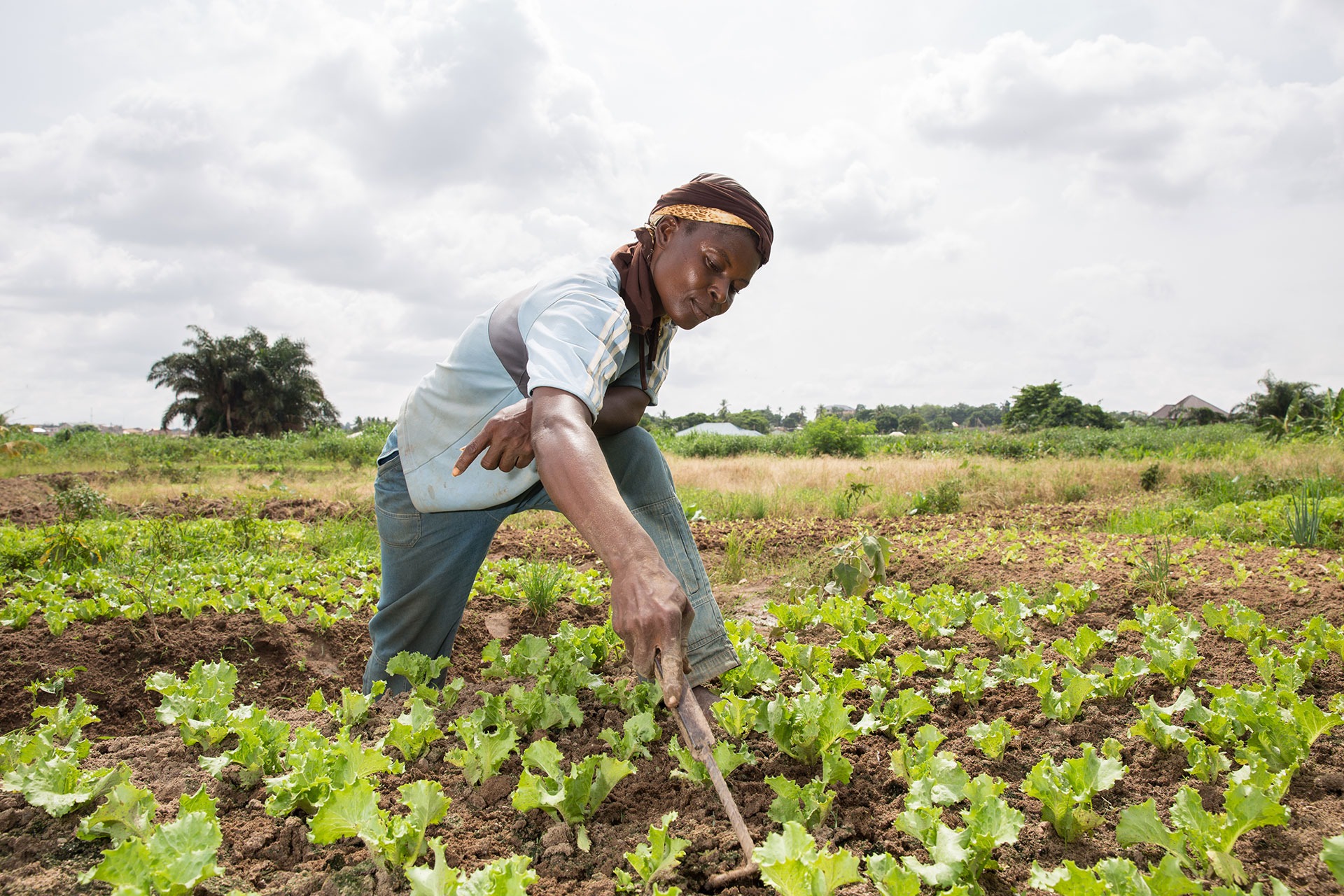 Where previously we focused on smallholders, now we also work with hundreds of farmer associations and partners. We help national governments extend their knowledge and hone their techniques and supply blue-chip manufacturers with fully traceable commodities for their increasingly demanding consumers.
We're proof that with passion, perseverance and the right partners, you can really move the needle and start to change a system.