Blogs
Enabling Behaviour Change within farming Communities in Africa.
September 28, 2020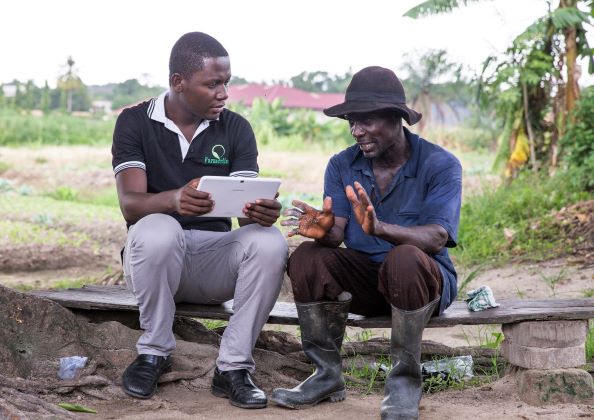 Despite farmers' importance in feeding populations and contributing to the economy, research across farming communities, especially in developing regions points to low levels of formal education, literacy, and financial literacy, a major impediment to adopting the right practices for productivity and sustainability.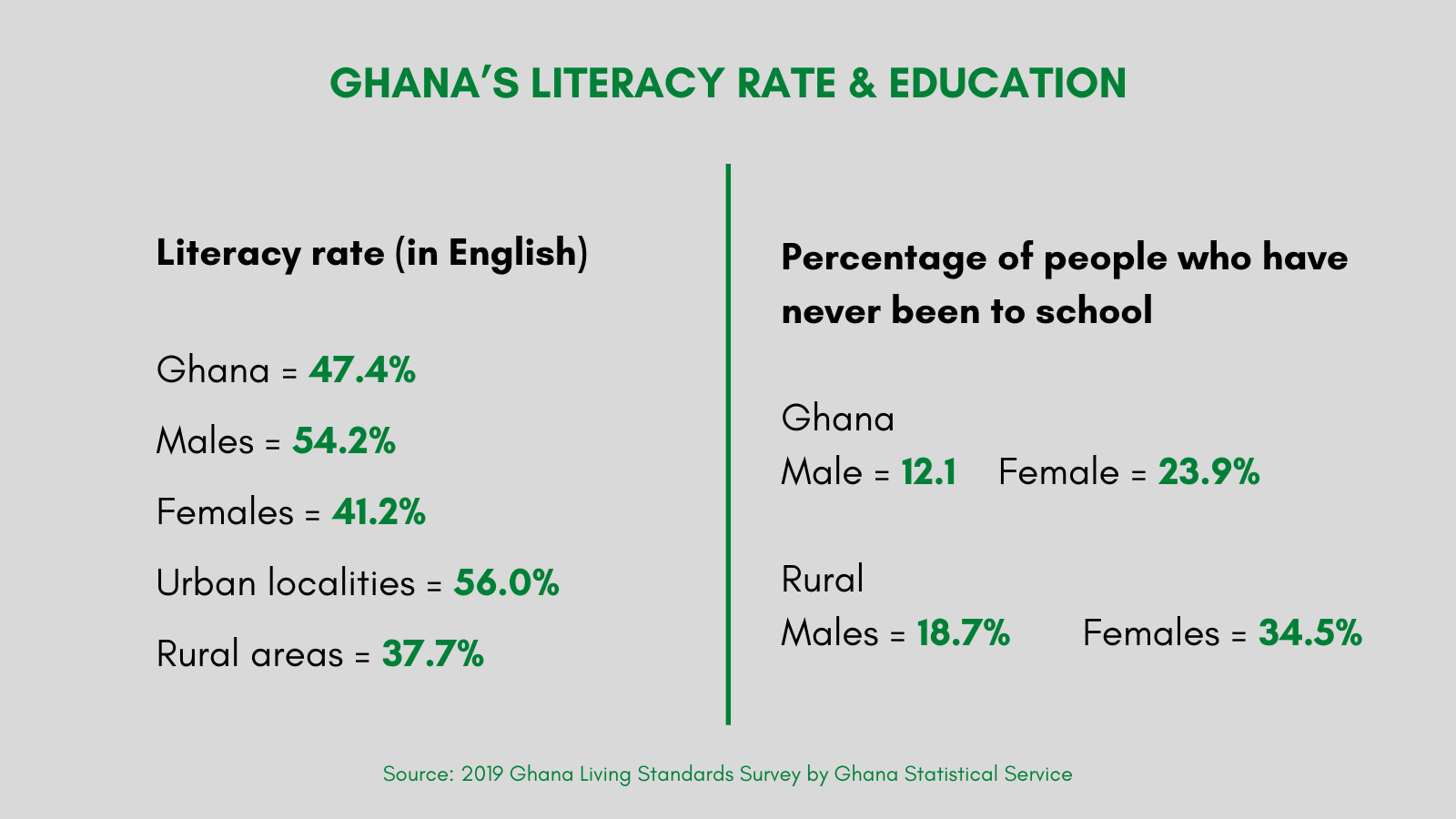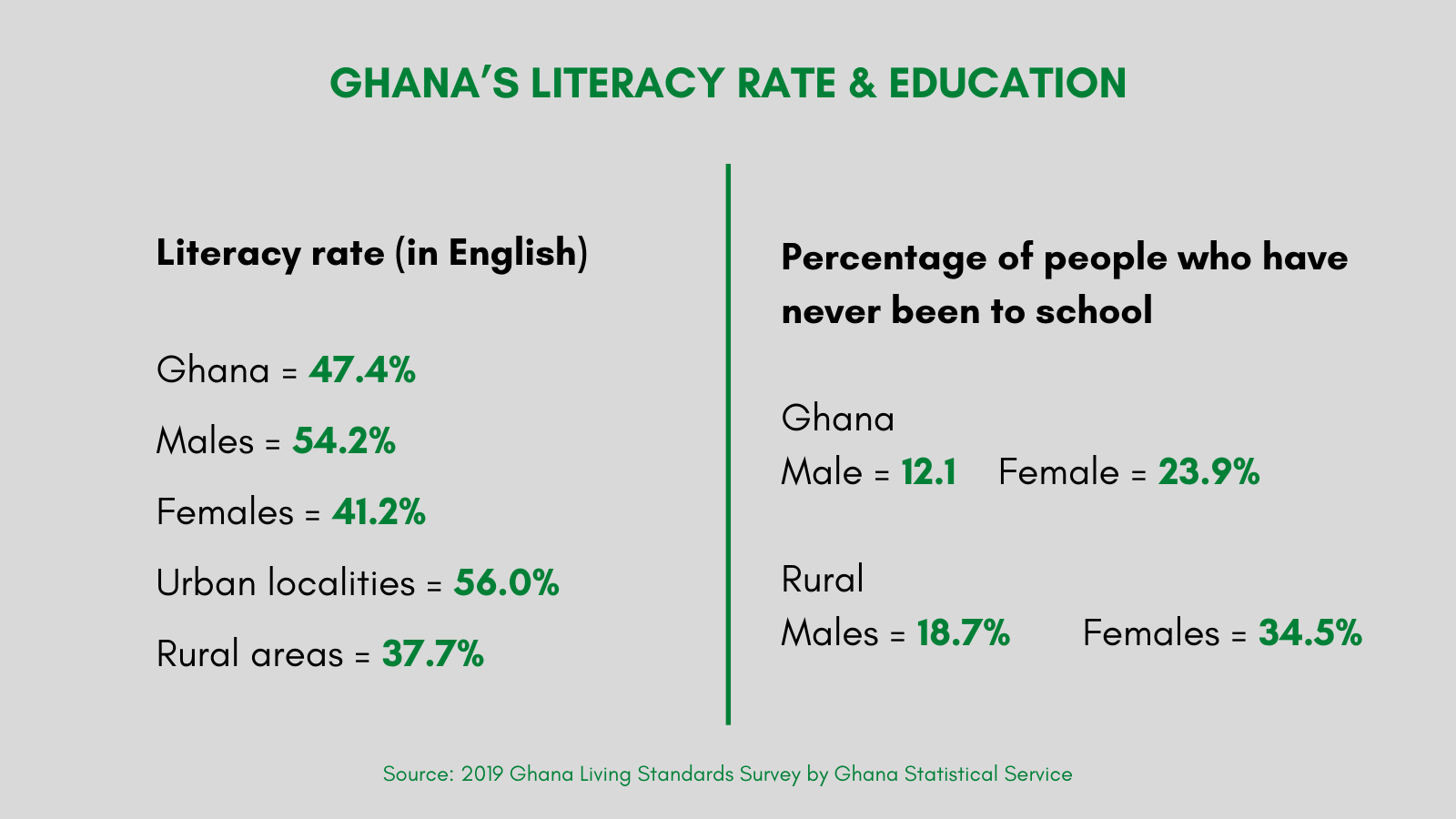 In Ghana, farmers rely on Agriculture Extension Agents who work with farmers on technical knowledge. However, there are never enough of these agents to work with the farmers efficiently – Ghana has a ratio of 1 agent to 1500 farmers – the World Bank recommends a ratio of 1:500 recommendation.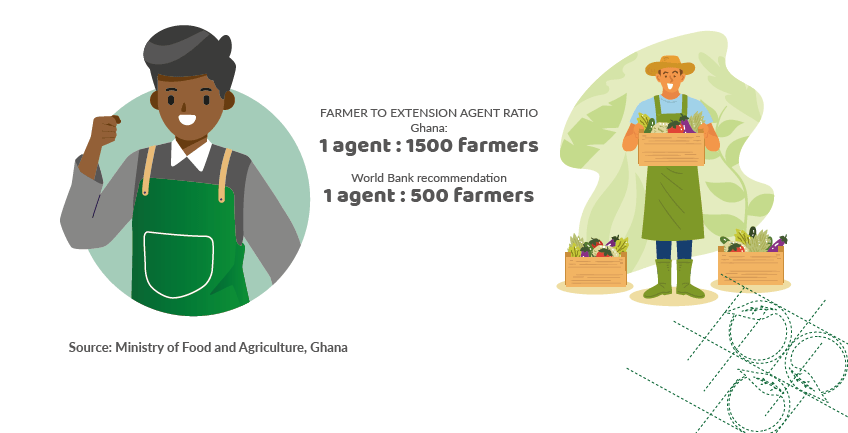 In the later part of 2019, Farmerline sought to identify training models that were impactful, scalable and cost-effective, that will overcome the existing barriers to farmer knowledge and behaviour change. This was very crucial because, across the industry, numerous training initiatives have been instituted to equip farmers with skills to improve productivity, profits and sustainability. However, we see that farmer livelihoods and yields have not improved significantly.
We focused on 114 cocoa farmers from different communities within Ghana's Ashanti Region. Our initial research found only 8% of them (9 out of 114) had prior knowledge of post-harvest planning, and especially financial management. We also found most of the farmers did not account for their revenue for the season nor save income.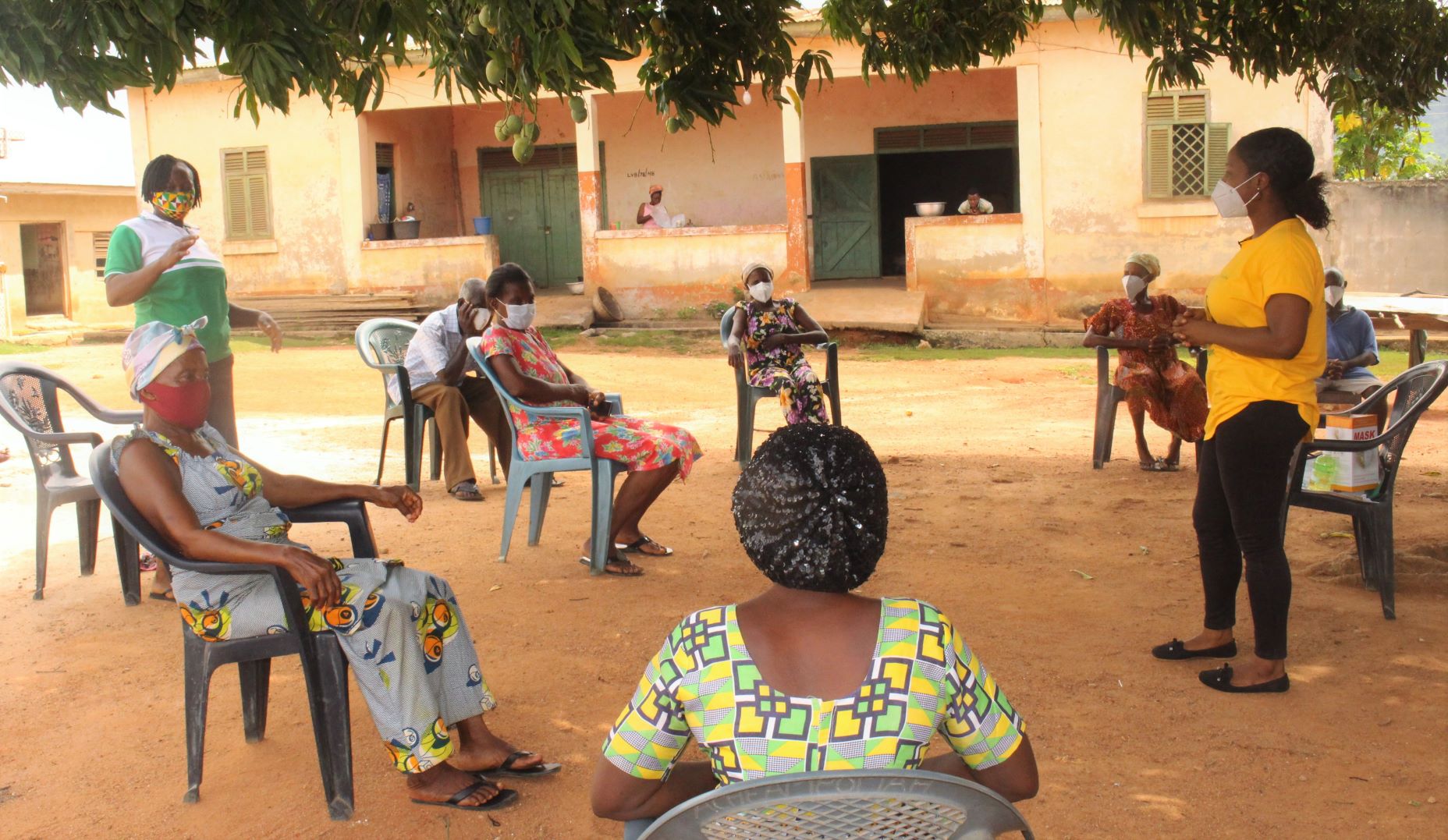 We wanted to change these behaviours to help farmers ultimately increase their revenues, so we placed the farmers into five different groups. Each group had a different training programme where we provided services or information in different capacities to understand what might be more effective for the farmers. While all the programmes focused on post-harvest planning activities, the way they were delivered differed.
We offered one group in-person training only, where we provided farmer business school workshops facilitated by staff and held at the community. Our second group had this same in-person training alongside voice messages, where after the workshops, they received a series of pre-recorded voice calls on the training content. The third group also had in-person training but then after the workshops, the group received a remote device (Talking Book) containing pre-recorded messages on the training. The fourth group had the voice messages and then follow-up phone call support to clarify the messages. Our fifth group received a combination of three of these: the workshops, then the voice messages, and follow up calls.
The outcome of this research and how it can be applied by other organisations has been documented in our free E-book on How to influence behaviour change in smallholder farmers. Download here
https://covid.farmerline.co/influence-behaviour-change-in-smallholder-farmers