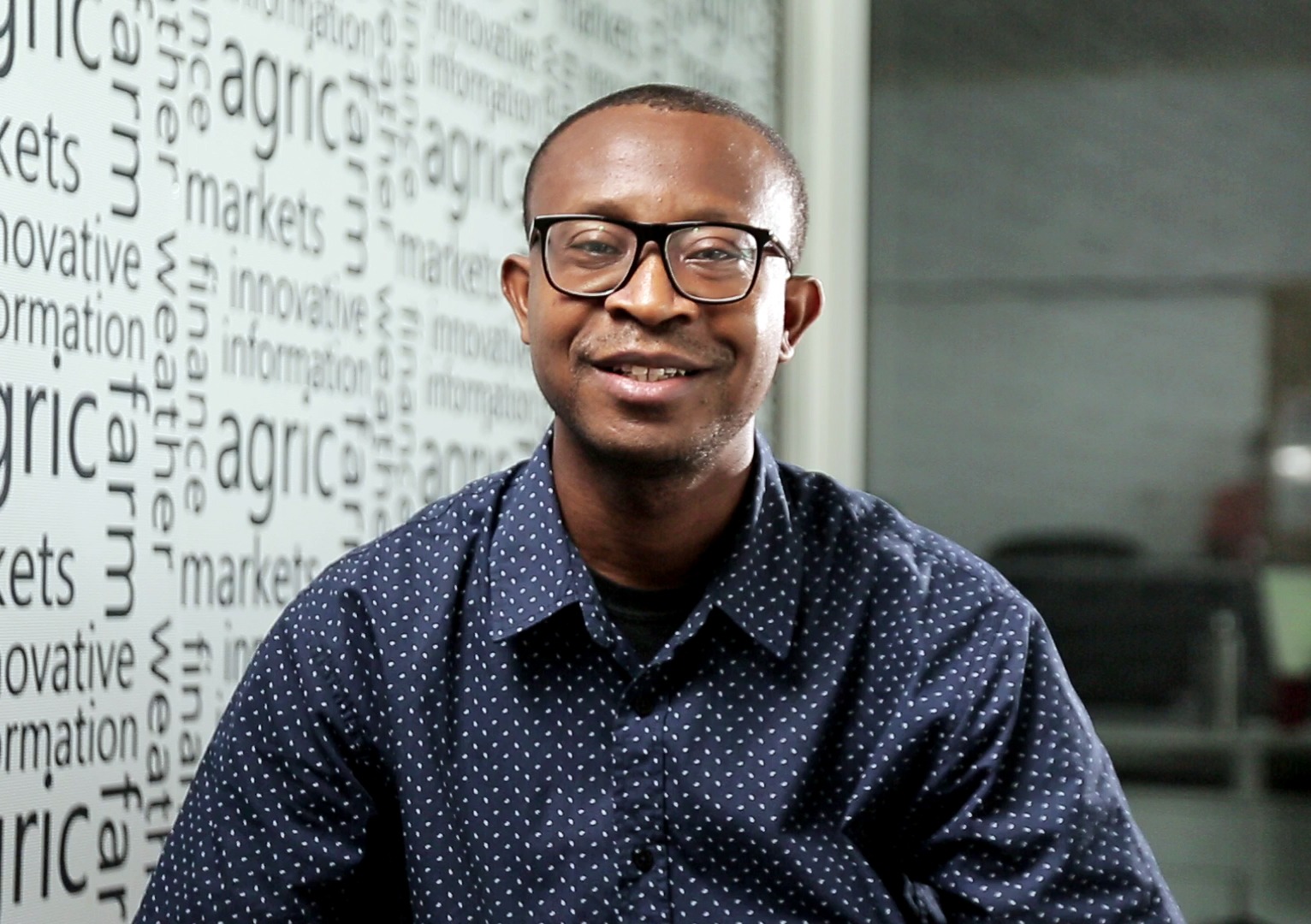 I am passionate about developing technologies and partnerships that benefit farmers and contribute to a healthier planet. – Worlali Senyo
We are excited to announce that Worlali Senyo, a seasoned expert in agriculture and ICT will now be leading Farmerline's mission to empower farmers in his new role as Country Manager, Ghana.
With over 15 years of experience in developing and implementing technologies that benefit farmers, Worlali has been instrumental in helping Farmerline reach over 1.7 million farmers and partner with over 3,000 organizations across 48 countries.
As a key member of Farmerline's leadership team, Worlali has been a driving force behind the company's mission to empower farmers through innovative solutions at the last mile. His expertise lies in building lasting partnerships to develop, sustain, and scale solutions in education and behavior change, climate resilience, financing, and markets.
Worlali's passion is reflected in his drive for the digitalization of agriculture and empowering smallholder farmers to contribute to a healthier planet.
With a Master's degree in ICTs for Development from the University of Manchester, UK, and a Bachelor's degree in Agricultural Science majoring in Economics from the University of Ghana, Worlali brings a wealth of knowledge and experience to the table as the Country Manager.
As a respected thought leader in agritech on the African continent, Worlali is a frequent speaker at industry conferences, and his insights and expertise have been featured in numerous publications.
We are thrilled to have Worlali at the helm of Farmerline's operations in Ghana. We look forward to seeing him drive the company's continued growth and impact on farmers' livelihoods and leading the team to create more profits for farmers in Ghana and beyond.