Blogs, Starting and sustaining
Meet the Powerhouse: Farmerline's Diverse Board of Directors Paving the Way for Agricultural Innovation in Africa
May 2, 2023
We're pleased to introduce Farmerline's Board of Directors, who are set to play an integral role in shaping the direction of our mission to create lasting wealth for smallholder farmers.
The board comprises three highly experienced individuals carefully selected by shareholders to play a supervisory role; oversee Farmerline's activities; set high-level policies and assess the company's operational and financial performance.
Manon Karamoko Coulibaly, Diana Cazacu and Tamer El-Raghy bring a wide range of knowledge and expertise to Farmerline's table, and will be instrumental in navigating the challenges of scaling and expanding our operations across West Africa.
From finance and operations to marketing and technology, each member of our board brings a unique perspective and skill set that is essential to our company's growth and sustainability.
Learn more about them, below:
Manon Karamoko Coulibaly – Independent Director and Board Chair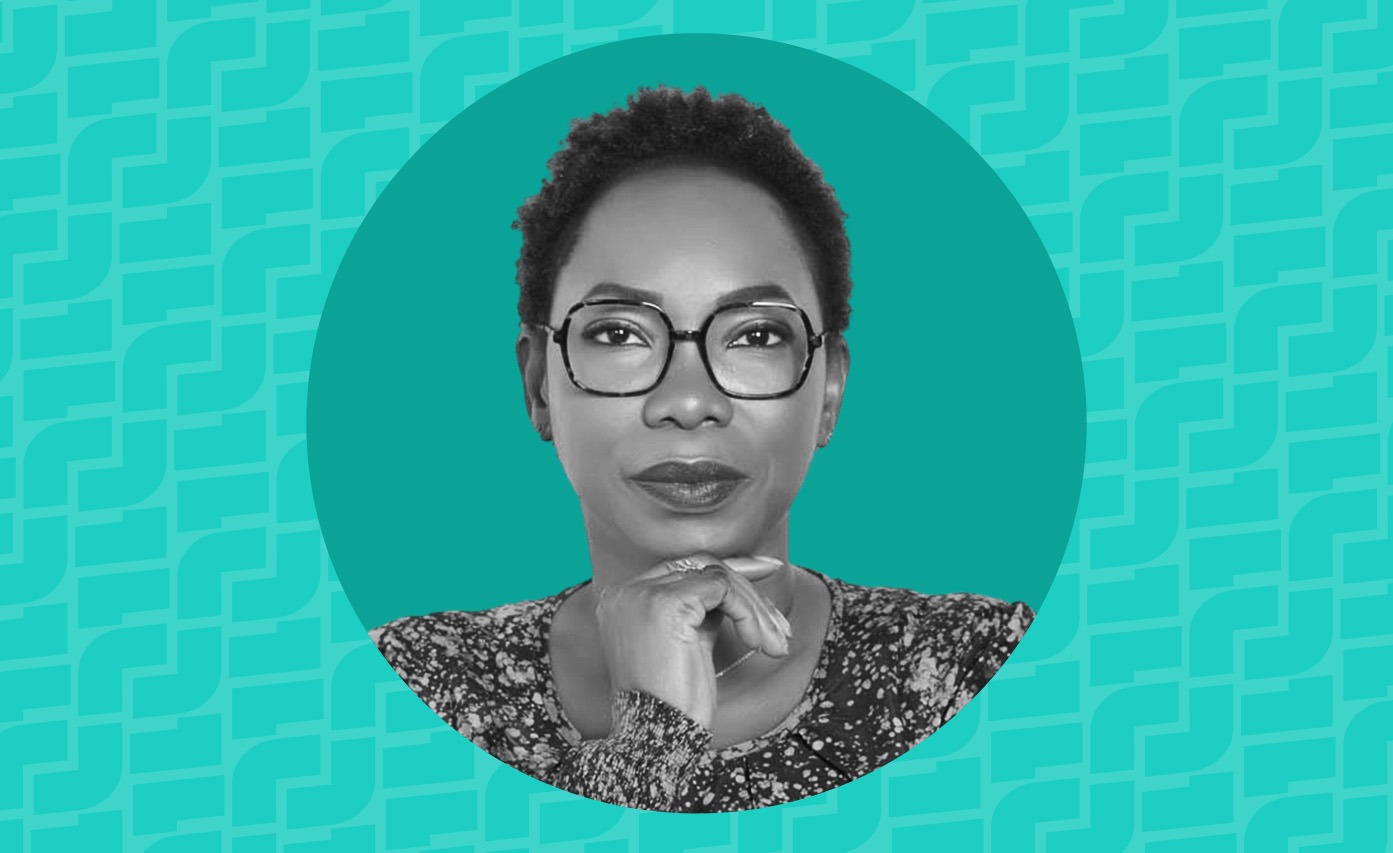 "The impact of Farmerline on the farming ecosystem by bringing the tech world to farming is amazing and I am sure this company will make a real difference in the world of farmers and most of
all in a sustainable way. Farmerline brings a plus to local agribusinesses, farm cooperatives,
government institutions, and food trading companies. In a world where artificial intelligence is taking over, it only makes sense to be a part of a company that uses technology to improve our food crop ecosystem. It's revolutionary, and it's already proven its impact." – Manon Karamoko Coulibaly
Manon is a highly accomplished business executive with a wealth of experience in finance, management and entrepreneurship. Born and raised in Côte d'Ivoire, Manon holds a Master of Accounting from George Washington University in the USA, a Bachelor of Finance from Northeastern University in Boston and a Master of Management from the Centre d'Etudes Franco Américain de Management in Lyon, France.
Manon's professional journey began in the US where she worked as an accountant before returning to Africa to take up a senior accounting role with Microsoft West and Central Africa. She later joined Swiss pharmaceutical company, Novartis, where she held various finance positions in Francophone and Anglophone West Africa, eventually rising to the position of CFO for Novartis Pharma in Francophone Africa.
In 2018, Manon joined Unilever Côte d'Ivoire as Finance Director before being appointed as the Managing Director ad Interim, and later as CEO. During her time at Unilever, she led the company through a successful recapitalisation of 70 million euros in a challenging environment.
Passionate about supporting African entrepreneurs and women in particular, Manon left the corporate world in 2022 to found TAMIS SKILL UP, a consulting firm focused on providing governance, strategy and business planning support to local companies. She also serves as the President of the Women's Investment Club of Côte d'Ivoire, where she works to promote women's participation in finance and investment.
Manon's commitment to making quality medicines available to West African patients has led her to rejoin Novartis as the Head Cluster for Francophone West Africa. Her dedication to building a more inclusive, high-performing and sustainable business environment has made her a valuable asset to any team.
Diana Cazacu – Director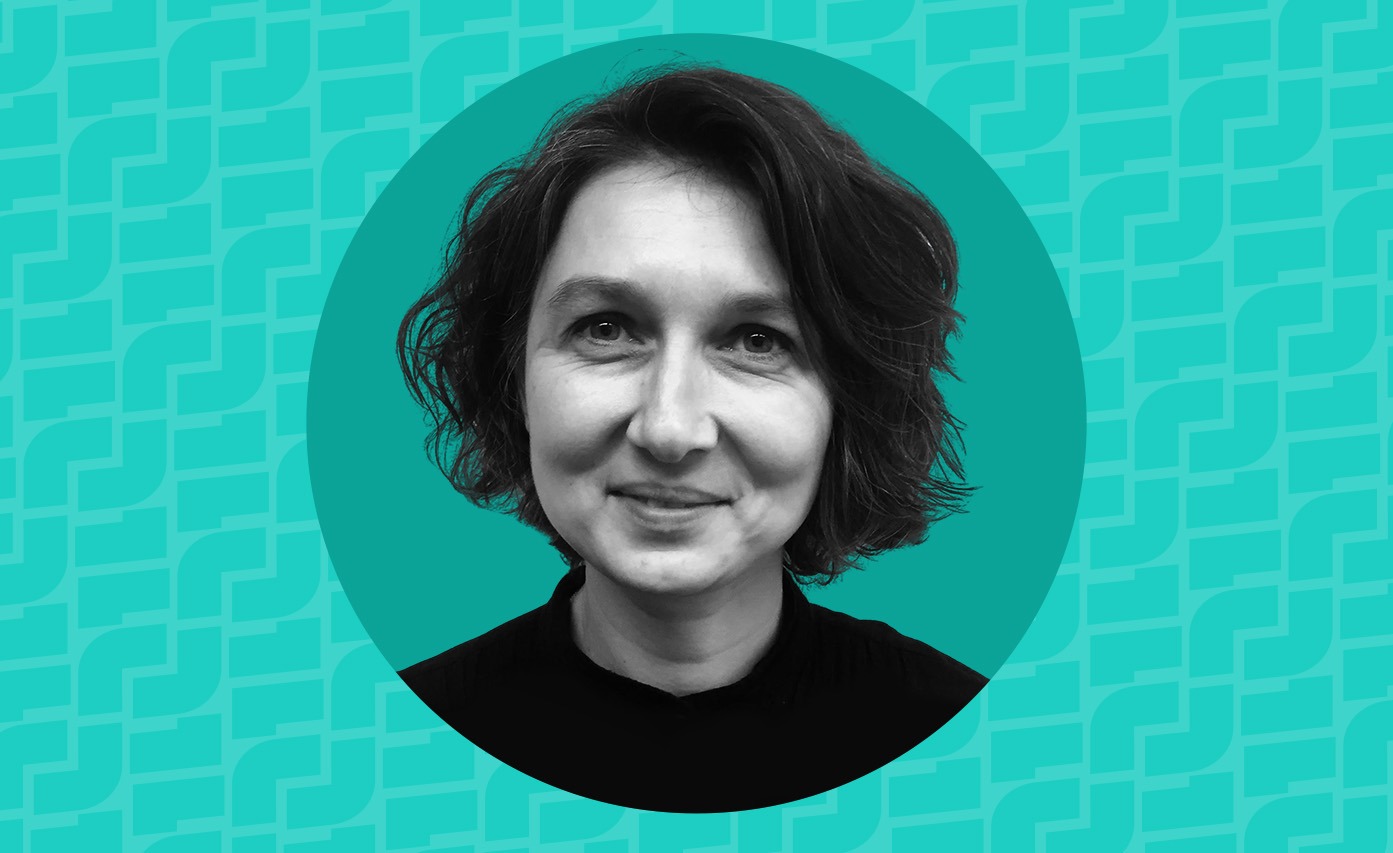 "I believe that smallholder farmers are the key to providing food security in the increasingly challenging environment on our Earth. I believe that technology and access to information will help in designing the right solutions for farmers. And I believe that Farmerline has all that it takes to become an important piece of that solution puzzle." – Diana Cazacu
Mrs. Diana Cazacu is a director of the board and one of the few people who understands both agriculture and banking. Diana is Managing Director at AdVision Finance, a consultancy firm for the banking, microfinance, agriculture, and technology sectors.
Diana has over 20 years experience working with global micro-finance networks, multi-stakeholder development organisations and social investors on one side, and directly on-the-ground with low-income entrepreneurs and smallholder farmers in Africa, Asia and Eastern Europe on the other side. She developed relevant expertise in impact financing instruments, agriculture financing models and innovative technology that contributed to improving lives in more than ten countries on the continent,
Mrs. Cazacu has set up and managed several micro-finance banks in Africa, introducing innovative technologies such as biometric identification and smart card systems to provide financial access to rural populations. She has also pioneered the use of digital field applications and MPesa to facilitate loans and payments in remote areas. Mrs. Cazacu currently serves on the boards of FINCA DRC and FINCA Malawi, the largest and most digitized microfinance institutions in their respective countries, as well as on the board of the Fairchain Foundation, which promotes fairness in the coffee value chain in Ethiopia and Kenya
As a Director at Farmerline, Diana Cazacu brings extensive experience in entrepreneurship, finance, and impact investing. Her passion for social impact and entrepreneurship makes her a valuable addition to the board.
Tamer El-Raghy – Director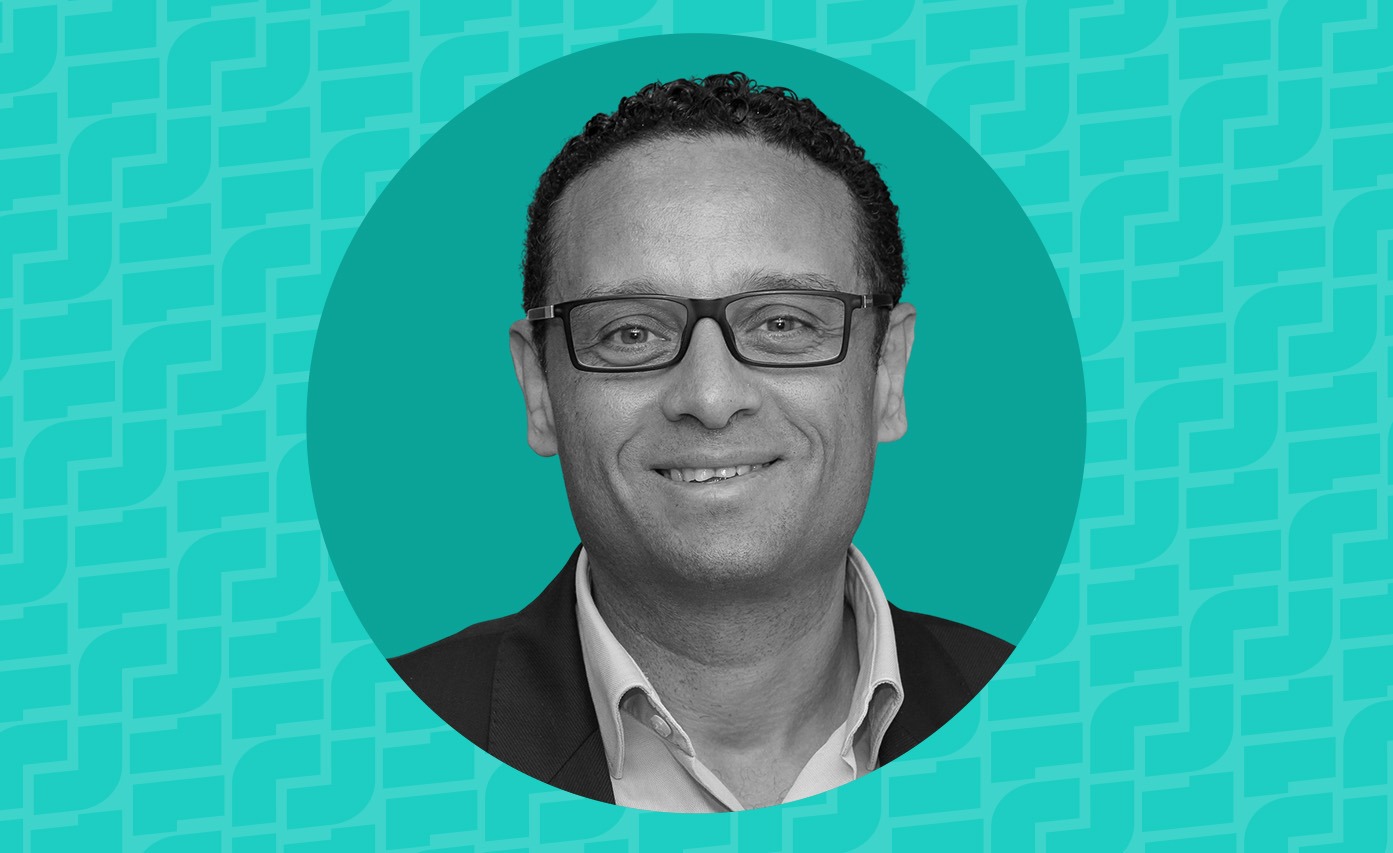 Tamer El-Raghy, a Board Director at Farmerline, is a seasoned business leader with a strong track record in strategy, operations, and business development. Tamer is the Managing Director of Acumen Resilient Agriculture Fund (ARAF). He leads a $50m agriculture-focused fund that intends to reach over 10 million people by 2030 with products and services that improve smallholder productivity, income, and climate resilience at scale.
With over 20 years of investment, entrepreneurial, and innovation experience in Africa, Middle East, USA and Europe, he led the team that invested in 11 companies, impacting more than 750,000 farmers in Kenya, Uganda, Rwanda, Nigeria, and Ghana.
Prior to joining ARAF, Tamer led responsAbility AG (rA) Agriculture PE in Africa and Cargill's growth strategy and investment activities in Africa where he led investments in Egypt, Morocco, Ghana, Kenya and Zambia. He received an MBA from NYU Stern School of Business, a PhD in Materials Engineering from Drexel University and a B.Sc. in Metallurgical Engineering from Cairo University.
Tamer's experience in scaling businesses and driving operational excellence will be critical in guiding Farmerlines' growth and impact in the agriculture sector.