Blogs
The African Development Bank Supports Farmerline to Scale its Impact
April 18, 2019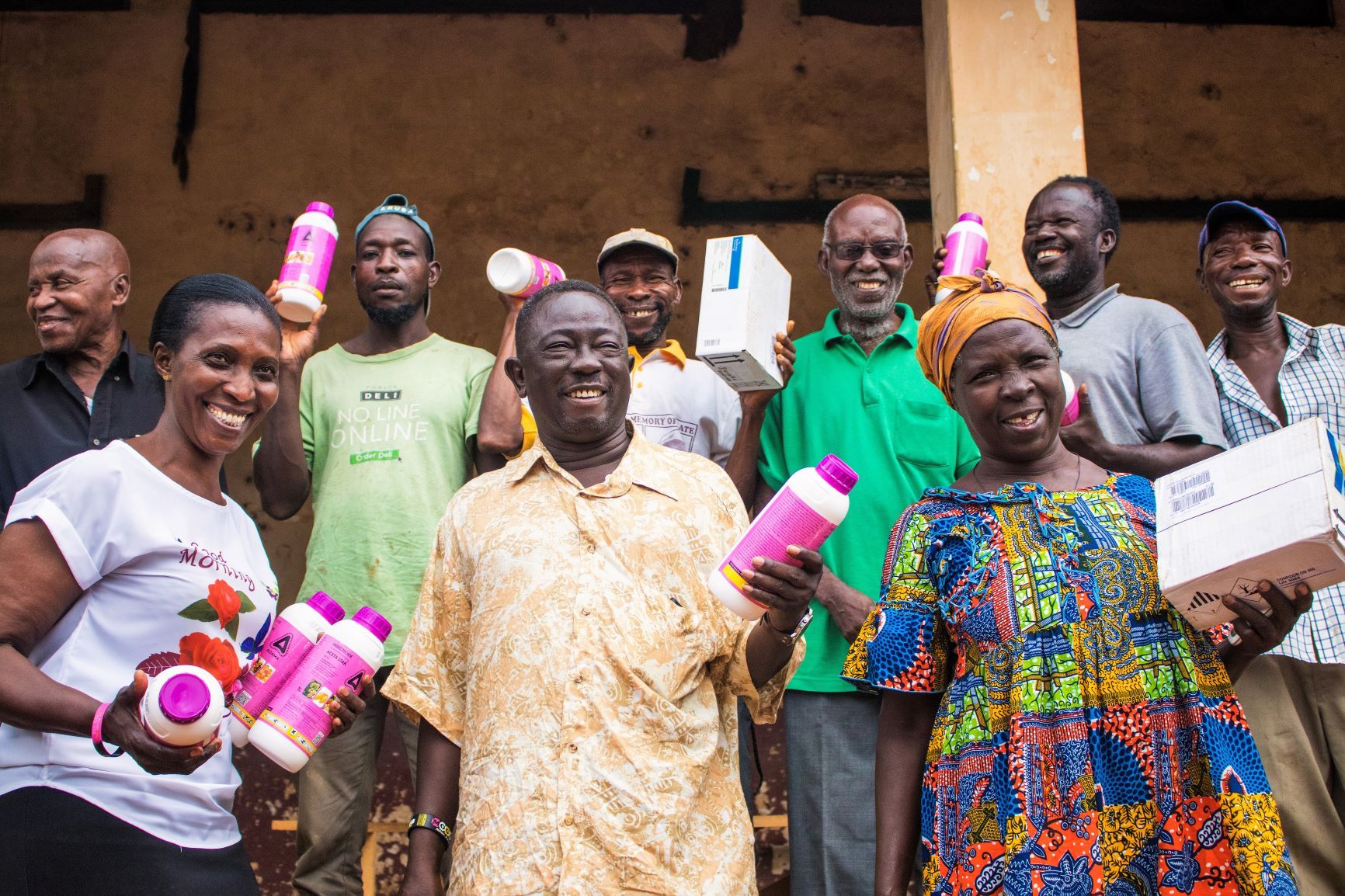 Farmerline is one of 17 thriving agribusinesses to benefit from the African Development Bank's $23 million grant under the Agriculture Fast Track Fund. The investment will be used by 17 projects across the continent for feasibility studies, market analysis, environmental and social impact assessments in Africa's agriculture sector. The investees are expected to receive between $100,000 and $1.5 million dollars
As a recipient of this grant, Farmerline's Farmer Services operation has been recognised as one of the most impactful Agric projects on the continent. The fast-growing company will use their part of the grant to research more innovative solutions for smallholder farmers. The company has contributed to increasing farm yields through the provision of quality and affordable inputs to the doorsteps of farmers. Customers are also provided with real-time mobile farming tips, location-specific weather information and market prices in local languages.
"Farmerline is excited to welcome the Africa Development Bank among other partners who support us to create lasting profit for smallholder farmers. This investment will scale the impact of our work with farmers in our operational areas and beyond", said Co-founder and CEO of Farmerline, Alloysius Attah.
The company combines technology and a network of field agents to bring resources and knowledge to the doorstep of these sometimes 'hard-to-reach' farmers. Some of their innovative solutions include creating digital profiles for farmers and enabling farmers to track their economic activities over time. Farmerline's digital solutions for farmers are aslo focused on ensuring financial inclusion of farmers which has a direct impact on crop yield.