Press Release: Farmerline has been selected by the World Economic Forum as a 2023 TechPioneer!
June 22, 2023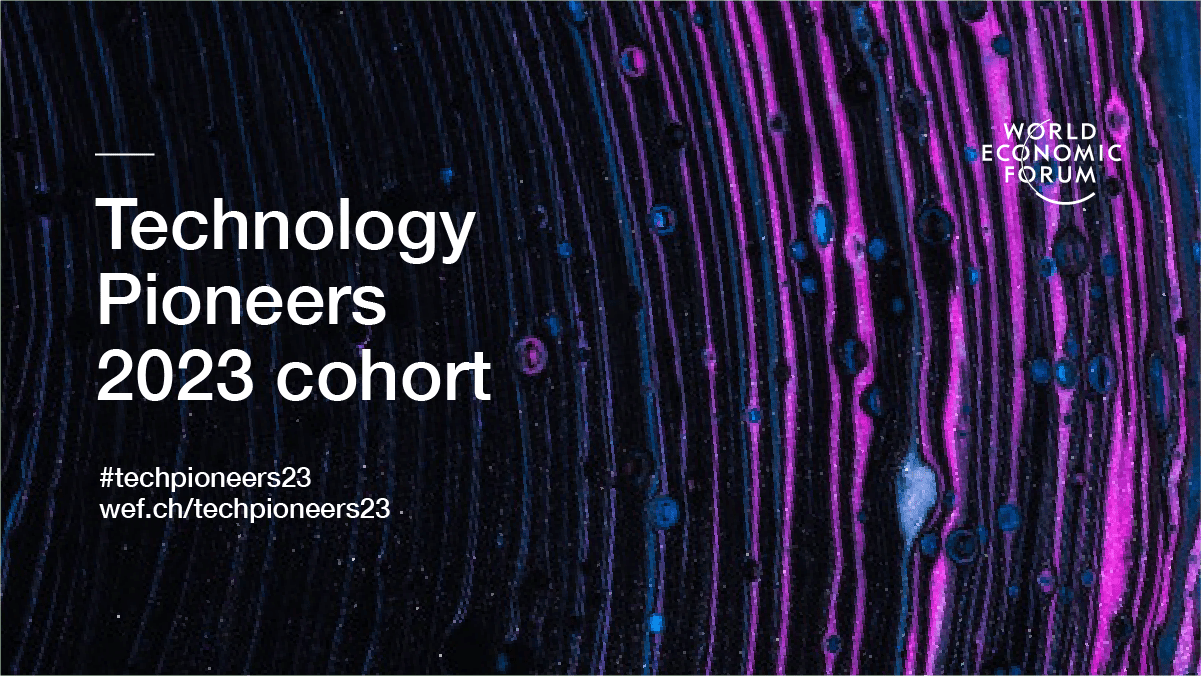 Accra, June 21 – Farmerline, a pioneering AgTech company building lasting wealth for farmers across the globe, is proud to announce its selection by the World Economic Forum (WEF) into their 2023 Tech Pioneer cohort.
The WEF's Tech Pioneers program recognizes early to growth-stage companies that are pushing the boundaries of technological innovation and are poised to make a significant impact on their respective industries.
Alloysius Attah, co-founder and CEO said: "We are humbled to be recognized as a Tech Pioneer by the World Economic Forum. This acknowledgment validates the incredible work the team has done alongside 3000 strategic partners across 48 countries; impacting the lives of 1.7 million farmers to date.
We look forward to participating in the WEF's ecosystem of innovation and contributing to meaningful discussions that will shape the future of technology and society."
Alloysius will be attending the World Economic Forum's Annual Meeting of the New Champions in Tianjin in the People's Republic of China from June 27th to 29th to connect with other key stakeholders and discuss innovations in the agricultural sector.
The World Economic Forum's Tech Pioneer community comprises a diverse range of companies that are addressing global challenges through cutting-edge technologies. Previous cohorts include such innovative companies as Airbnb, Google, Kickstarter, Mozilla, Palantir Technologies, Spotify, Twitter, and Wikimedia.