Blogs
Smallholder farmers need weather alerts – Kofi Annan
July 21, 2016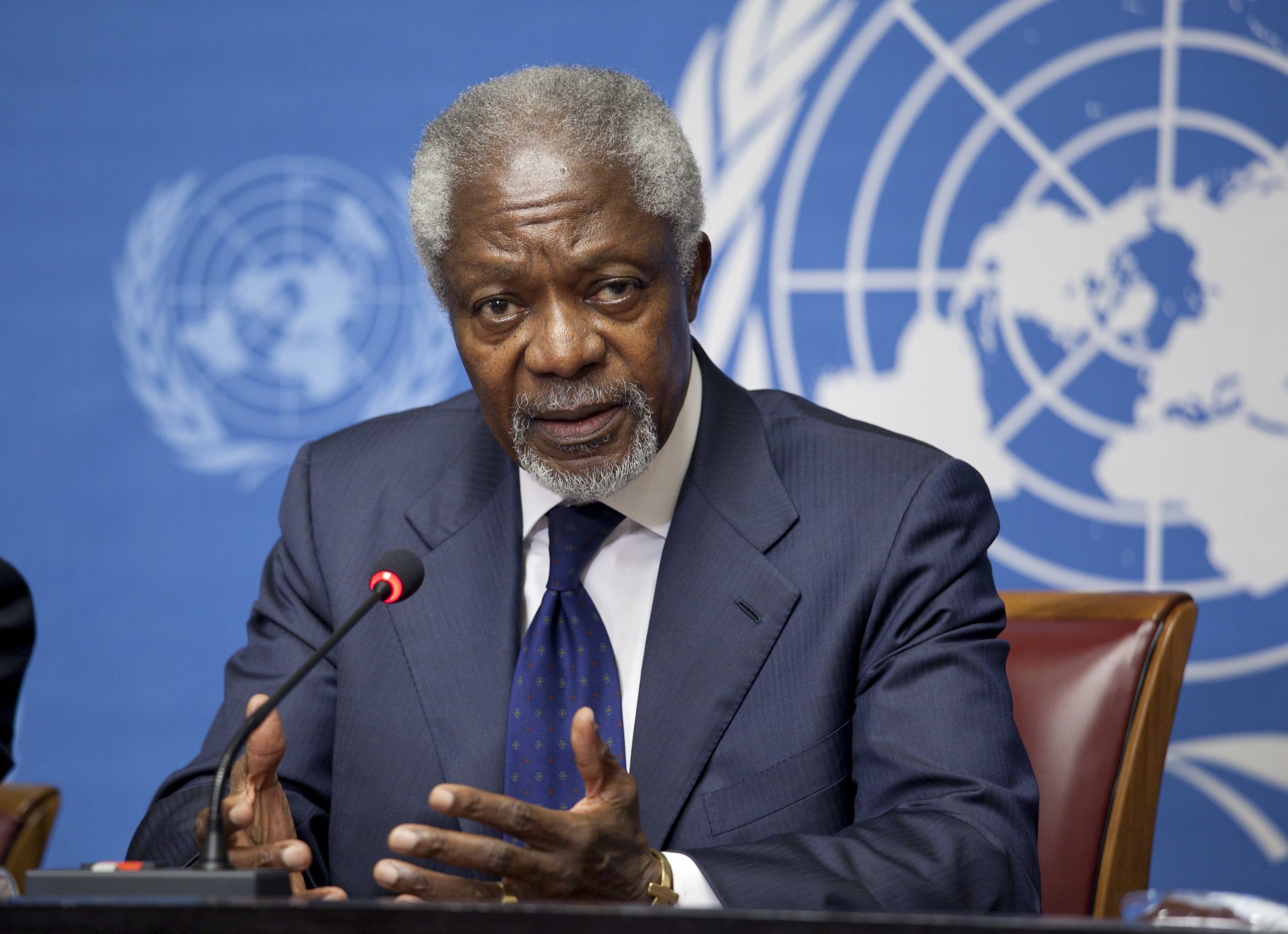 In Ghana, like many parts of the African continent, smallholder farmers in villages and hinterlands are largely poor and have limited access to tools, resources and techniques that can help them improve their productivity. 99.4% smallholder farmers in Ghana use traditional, rudimentary and obsolete technologies and methodologies for post-harvest operations.
The former UN General Secretary, Kofi Annan, was one of the passionate advocates for smallholder farmers. He insisted that powerful and simplified tools could be deployed to help clear away the primary obstacles and problems of these poor farmers to help them progress. One of these is providing them with weather updates.
"Growing up in Ghana, I learned how harsh the harmattan can be. The dry, dusty wind from the Sahara sweeps across from November to March. It brings dust storms that damage airways, eyes and skin, and sudden cold spells that can jeopardise vulnerable people," Kofi Annan said.
"The threat from the harmattan shows us a good place to start: by improving the collection of climate and weather information, preparation of forecasts — including forecasts of dust and sand storms — and distribution of weather warnings to those who need them," he added.
He shared these insights during The World Africa Forum in 2016.
As Chair of The Elders, an independent group of global leaders working together for peace and human rights, Kofi Annan admitted that it is very hard to get information to or from smallholder farmers thereby preventing their efficient integration into the broader economy.
"The national weather service often doesn't have the means to interpret and distribute forecasts to authorities. It would take a small investment to provide these services with the equipment, communications, staffing, training and coordination they need to distribute accurate and timely warnings to some of the world's poorest regions."
Offering a solution to the problem, Kofi Annan said, "We need to support weather and climate services so that rather than just collecting and providing data, they can become trusted suppliers of information and knowledge to the public."
"We need to place greater emphasis on providing people with the timely information they need to protect themselves from extreme weather. Early warnings of hazards cannot only help communities respond and adapt to health risks posed by climate change, but also raise awareness of the causes and effects of climate change — and hence build public support for policies that strengthen resilience and mitigate against the impact of climate change," he added.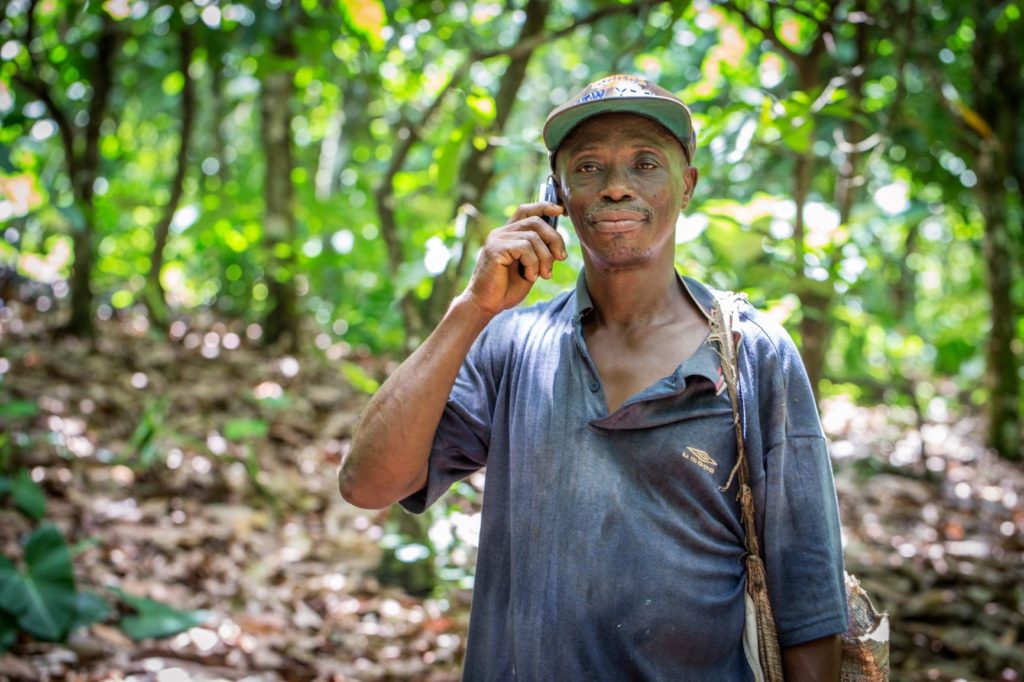 This is a problem that Farmerline has strived to solve across the farming regions in Ghana and across African. CEO and Co-Founder, Alloysius Attah, underscores why it is important to furnish farmers with relevant agricultural information to improve productivity and increase income. "Lack of information about weather patterns and about which crops grow best in a changing climate hurts rural farmers' yields. Providing this information in simplified formats and in the farmer's local language has immense implications on cost and improvements in yields. A farmer who is well informed about the weather, can effectively plan and know when to spray his/her crops so that the rains do not wash the chemicals away."
Cell phone use is growing rapidly throughout Ghana, including in rural areas. Farmerline's mobile tool provides smallholder farmers with location-specific weather forecasts, agricultural best practices such as choosing crops best suited for their specific locations, and how to prepare for changes in weather patterns (including dry spells, changes in seasonal onset, and extreme events). All of these are delivered via a mobile voice service in the Farmer's local language to ensure that the information is thoroughly understood.
In this era of climate change, providing weather information to smallholder farmers cannot be underestimated. Climate change is complicating the already enormous challenges of increasing agriculture productivity in developing countries. Farmerline continues to champion the course of transforming smallholder farmers into successful entrepreneurs by developing technology that simplifies the transfer of information to these key stakeholders.
Quotes from Kofi Annan first appeared in French in Le Monde and English in the Africa Report.