Blogs
Part III – Agriculture is the future for Ghana. But…
November 3, 2016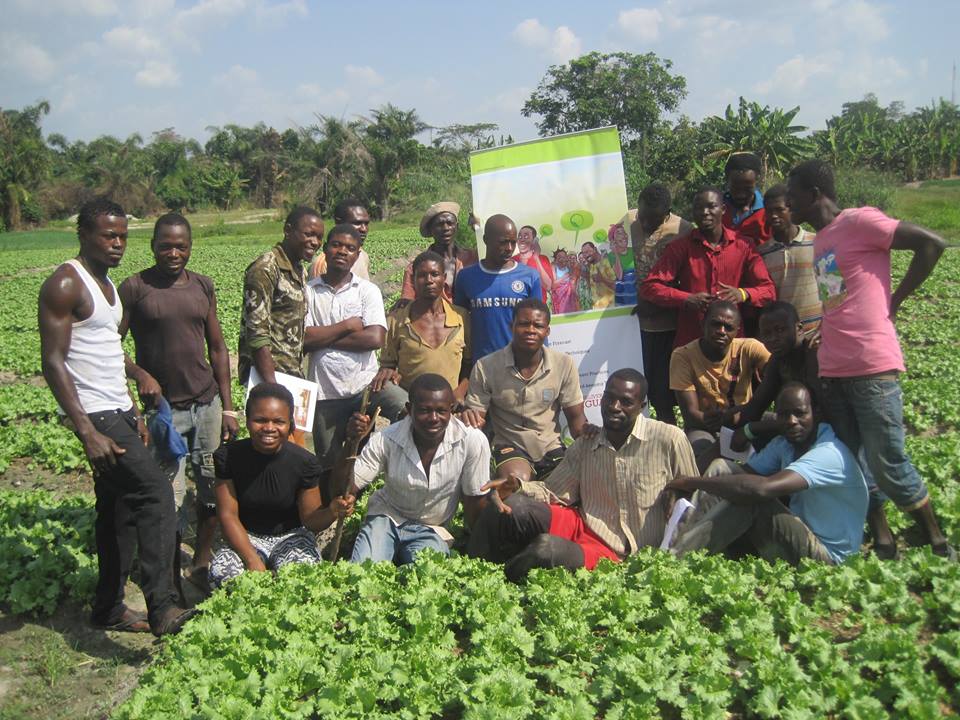 In developing countries like Ghana, where agriculture is often linked with poor farming practices, low productivity, low income, gender imbalances, lack of training and financial risks, the sector has become unappealing to a new generation of farmers.
Young people are continuously being drawn away from agriculture mainly because of its old-age, non- profitable ways and lack of interest among the elders to change existing practices to make farming lucrative.
For genuine change to happen, a new approach must be taken: one that involves the youth to be active in agriculture through ICT.
For David Asare Asiamah, Founder and CEO of AgroMindset, the youth can prove to be great catalyst in Ghana's agriculture, but much of that can mostly be achieved through ICT.
"If agriculture in Ghana is to be transformed to achieve food security, to drive economic growth and improve living standards, the country must take advantage of youth in ICT to boost the entire value chain." David says. "It will also help bridge the gap between the present and the past and make young people the catalyst for the change in their peers."
David Asare Asiamah (Founder and CEO, AgroMindset)
Emmanuel Tokunbo Darko, CEO, Babaoo Foods Limited, also acknowledges David's point that engaging young people in agriculture through the application of ICT is critical to Ghana's economic development and will help reduce unemployment, hunger, poverty, and the uncertainty currently being experienced in the agricultural sector.
"Young people have the highest capacity for using ICTs, whether it's to communicate or develop new apps to improve agricultural productivity or access markets. Ghana's youth must therefore play a critical role in the transformation of smallholder agriculture," he says.
ICTs – in particular mobile devices – have opened up unprecedented opportunities for agricultural and rural development. And Emmanuel believes the development of ICT can offer a bright future for millions of women and men who derive their livelihood from farming and other forms of rural employment. "Farmers, even in the remotest locations, can easily and readily access vital information on weather, market prices, pests and diseases as well as input prices," Emmanuel adds.
Emmanuel Tokunbo Darko (CEO, Babaoo Foods Limited)
But for Emmanuel, much of this can be achieved when government and key stakeholders invest time and resources in the education of young professionals in all aspects of agriculture including, climate smart agriculture, considering the full value chain.
"Young professionals should be positioned to undertake research and to build upon earlier research and experience, thus filling critical gaps and helping to respond to real needs in the sector."
To ensure the future viability of the agricultural sector to tackle rural poverty and generate employment opportunities, David says it is crucial to equip the farmers of tomorrow with the right tools.
"Efforts to increase youth participation and boost economic development in the agricultural sector can mainly be achieved when an integrated approach to ICTs and capacity development is put in place," he says.