Blogs
Financial Inclusion for Farmers in Ghana; the Real Picture and Real Solutions
April 17, 2019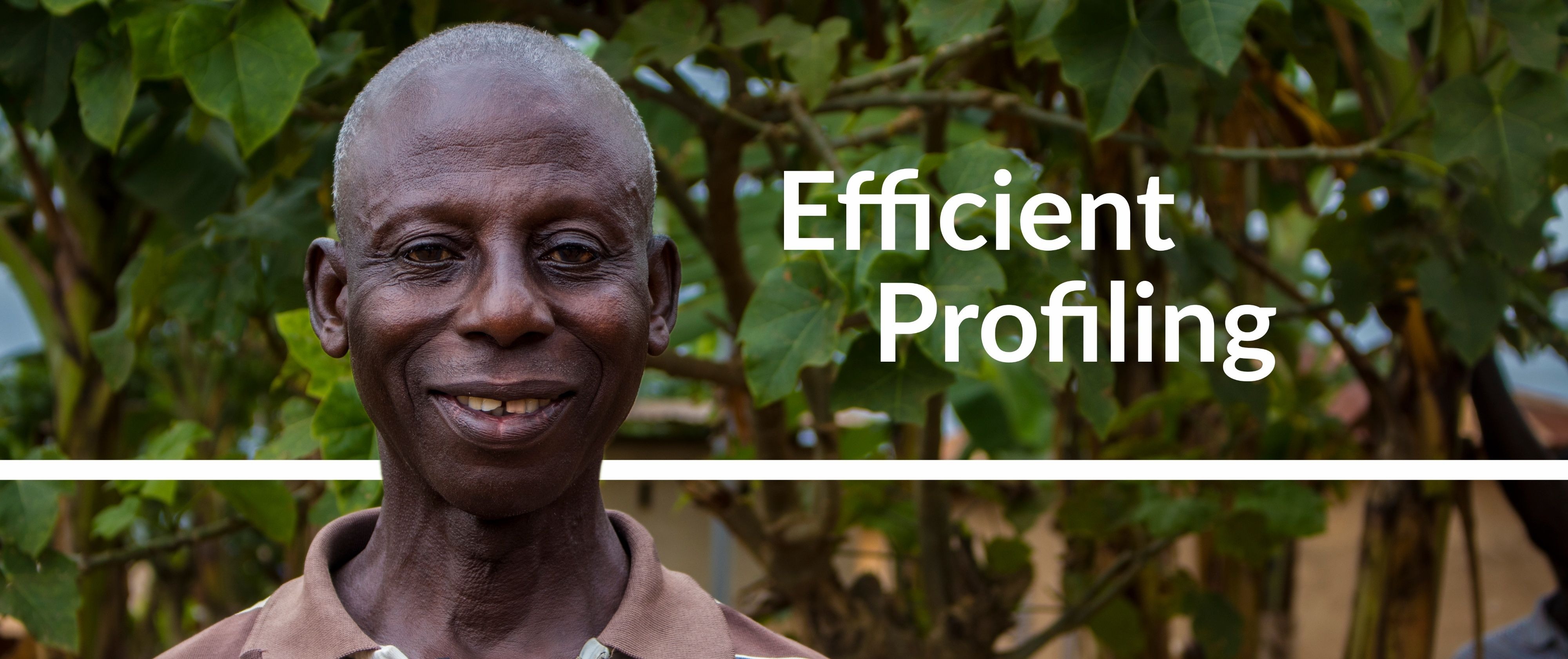 Smallholder farmers in Ghana have complex economic activities. Though a huge chunk of their income is made through crop sales, most farmers engage in other non-agricultural and Agric related activities to earn some supplementary cash.
According to a 2019 GSMA report, a large percentage of these monies are reinvested into their farms through input buying, paying for farm labour and other farming related costs. The rest of the income goes into paying bills, school fees and other livelihoods. A key factor that makes their economic activities even more complex is the seasonality of their income. This is especially the case of farmers who grow seasonal crops like cocoa. Depending on the crop cycle, their financial needs tend to vary throughout the year. For cocoa farmers, the months of August, September and October see the most capital-intensive investments towards farm labour and inputs like fertilisers that will enable the crops to grow well for their main harvest season from October to December. For the other parts of the year, farmers will require varying capitals for fungicides, land preparation, farming tools and household bills.
ACCESS TO FINANCE
Most smallholder farmers live in rural areas with limited access to financial services like savings accounts. As a result, 36% of farmers in Ghana save their monies at home. According to GSMA,  only 20% save their money in a bank and 28% save their monies on a mobile money wallet. Others save with village institutions, credit unions and 'susu' (small personal savings) collectors.
Aside proximity, their lack of documentation presents a huge barrier to accessing financial services like loan facilities and insurance. Globally, the lack of documentation is one of the key reasons why 1.7 billion adults are unbanked. Similarly, most of the economic activities of smallholder farmers listed above are poorly documented. Some may have hardcopy receipts and other manual records which cannot be processed by formal financial institutions. Documentation for farmers is also a challenge because of their multiple transactions with different stakeholders in the value chain. This means that no single entity has a full transactional history of farmers.
Formal institutions like banks are unable to access this information to understand the economic activities of a farmer who is usually regarded as high risk. As a result, Farmers usually secure loans from other informal sources like friends, purchasing clerks (who are also usually farmers), money lenders who charge high interests. Some also secure loans from rural banks.
FARMERLINE'S SOLUTIONS
Through partnerships with MNOs, input dealers, agribusinesses, crop-certification bodies, and government entities, Farmerline is able to build digital information on smallholder farmers to supplement their existing financial data. We have developed a number of digital solutions that provide farmer identification as well as, flexible and innovative means of documenting all farm-related transactions.
Digital Profiling:
Farmers can secure a digital profile which captures their personal details such as image, name, contact information and age. The profile also includes asset details like farm size and location. This information is saved onto a digitized identification card which is used during all transactional activities like input buying and hiring tools. The card digitally saves all these transactions of the farmer for future records.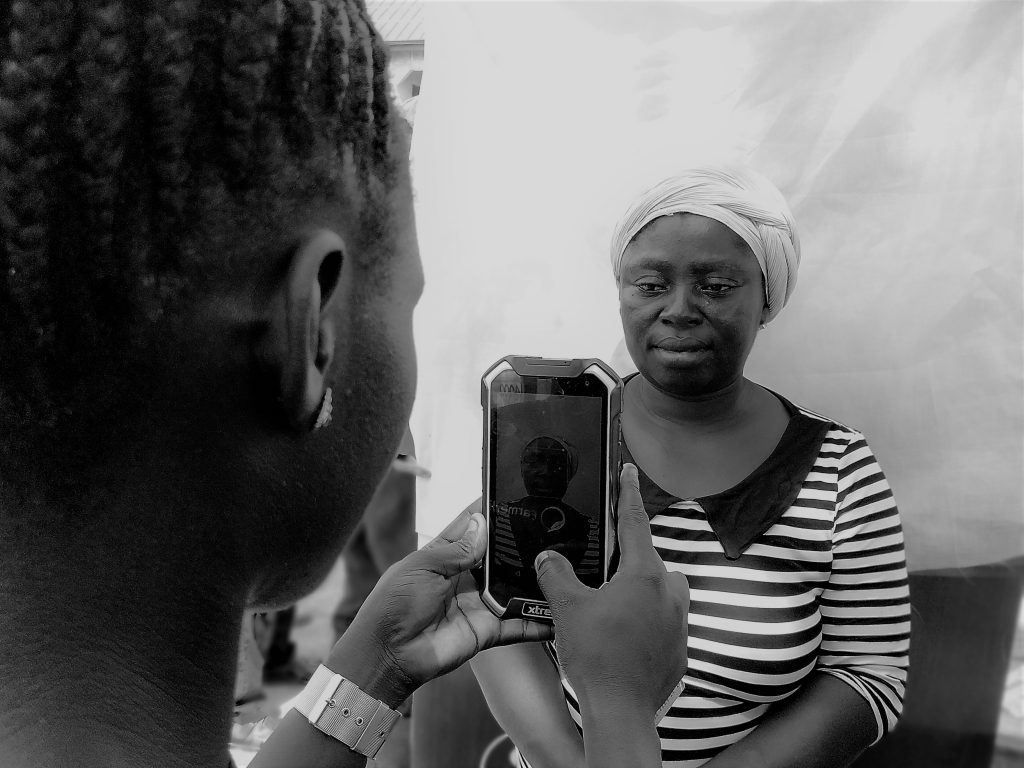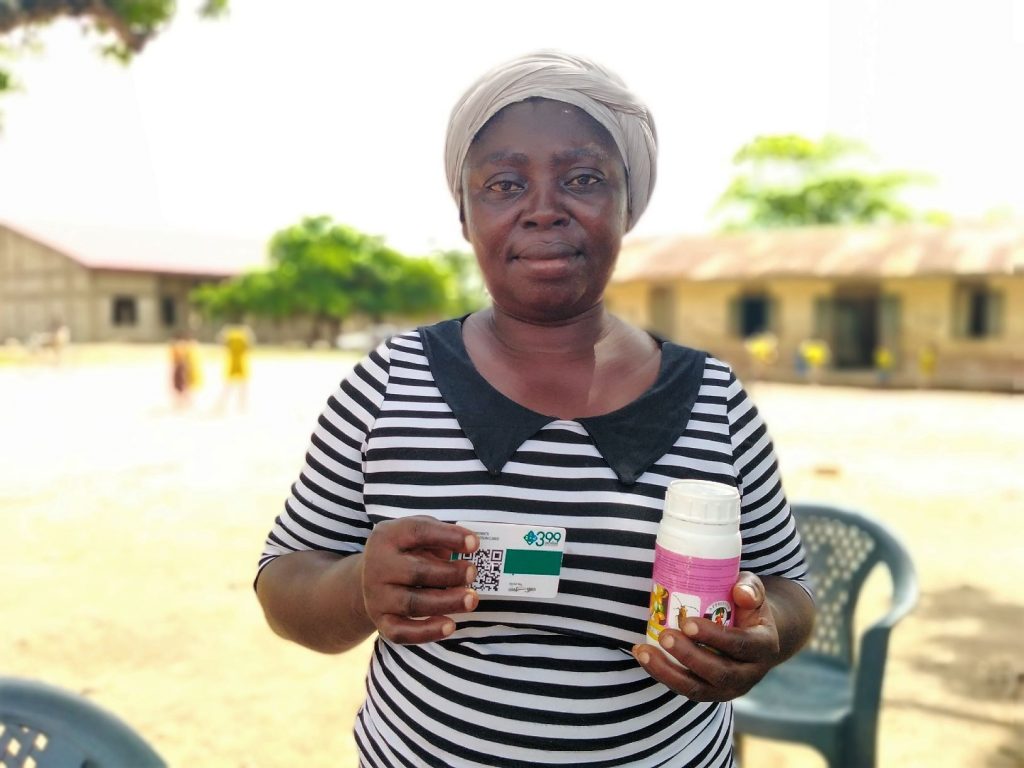 All inputs purchase from Farmerline are captured onto the digital ID cards by Farmerline
Digital Records of Assets:
Farmerline's Mergdata platform allows for auto and manual mapping of farmlands of varying sizes. The GPS-enabled tool digitally captures the location, boundaries and size of the farmer's primary asset. This stores up asset information which may be vital when assessing the creditworthiness of a farmer who is seeking a loan.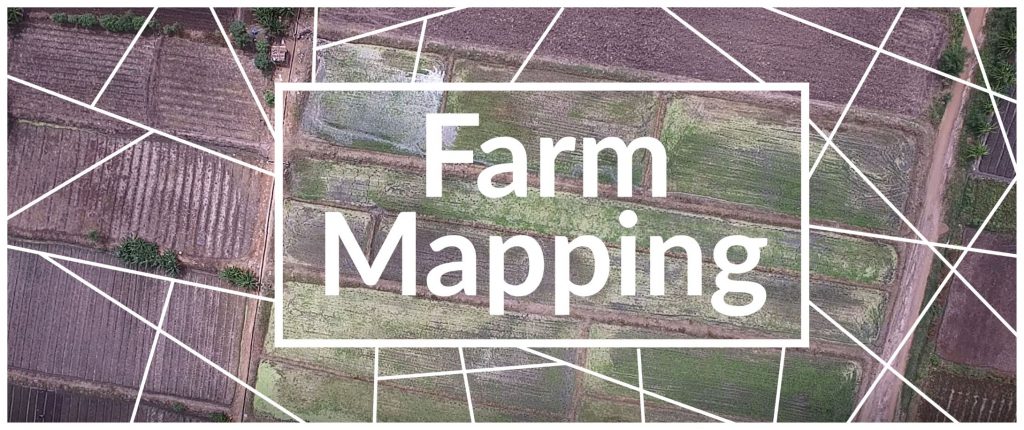 Farmlands are key assets that can be used in assessing a Farmer's creditworthiness.
Digital Finance:
Farmerline's Farmer Services digital solutions include digital payments through mobile money platforms. All inputs that are bought can be paid with mobile money. Soft loans and credits from Farmerline are repaid through mobile money. Mobile finance allows farmers to also receive payments, credits and layaway money for farm inputs. All payments and purchases with Farmerline are also captured and stored on the farmer's digital profile, adding to his/her transactional history.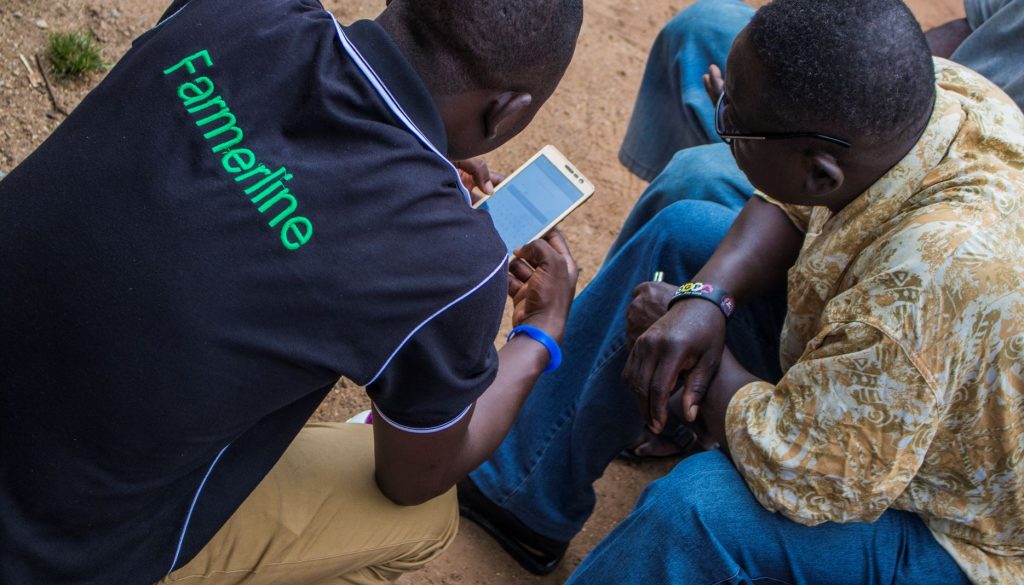 Farmerline's digital platform for Farmers enables mobile money payments which are captured and recorded onto Farmer's digital profiles for record keeping
The combined effect of these solutions is that farmers are given an economic identity backed with well documented economic activities that can enable them to access financial services easier. Farmerline's technology and enabling partnerships, ensure that all transactional records of farmers are available on a single platform. The digital nature of the information gathered over time can easily be made available to formal institutions who operate digitally, providing them with insights into a farmer's economic history and behaviour.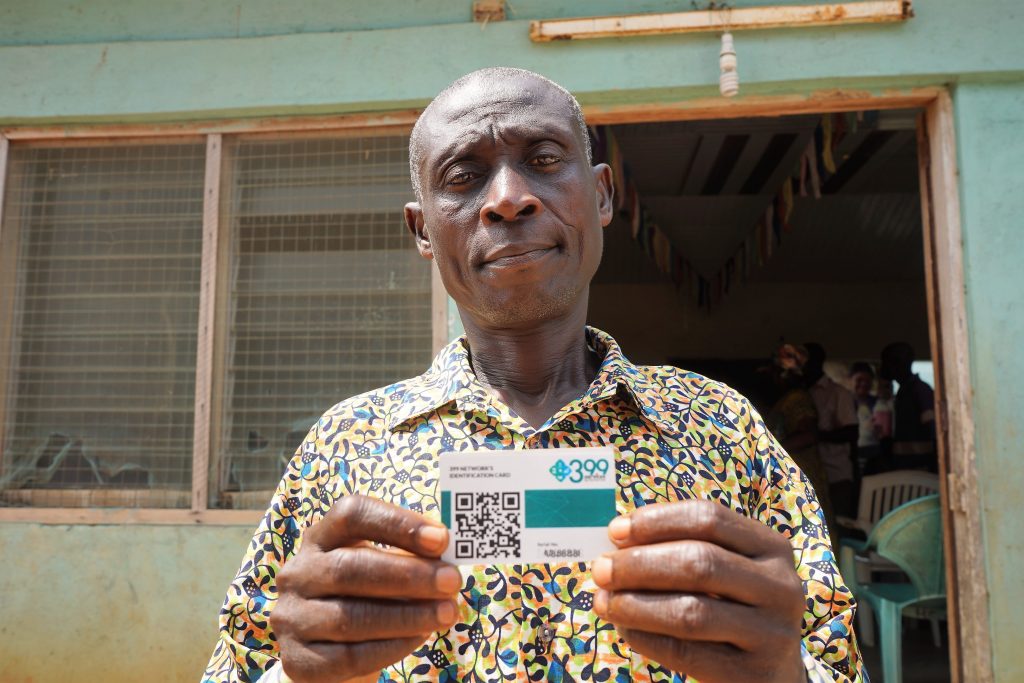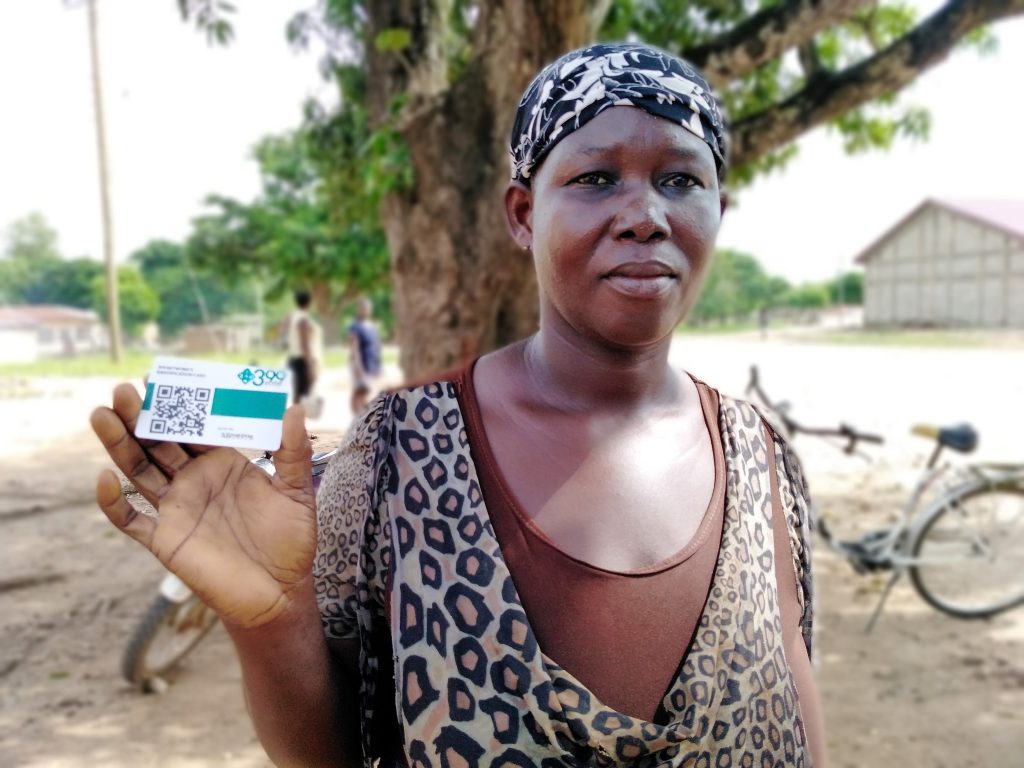 Farmerline's digital solutions for farmers are focused on ensuring financial inclusion of farmers which has a direct impact on crop yield.