Blogs
Farmerline's Worlali Senyo to lead session at 2017 ICT4D Conference
May 11, 2017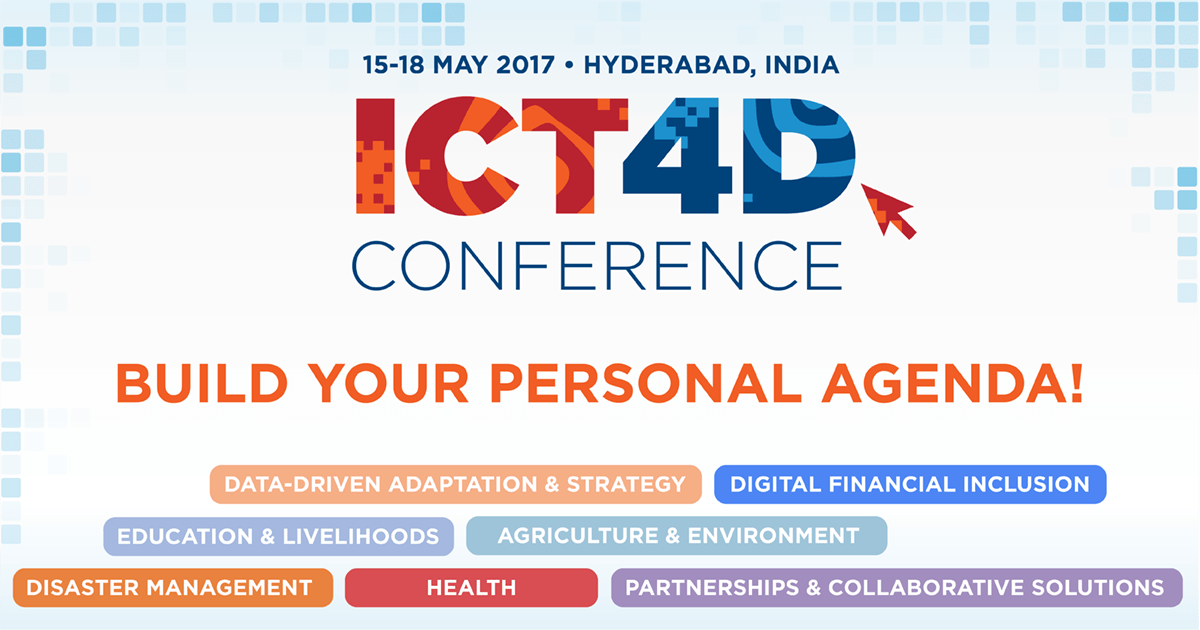 Farmerline's Director of Growth, Research and Development, Worlali Senyo, will be speaking at the upcoming ICT4D Conference in Hyderabad in India.
The event, which would be held between May 15-17, will see Worlali speak at the "Modelling Agricultural Big Data for Financial Inclusion for Farmers in Ghana" session, where he would share initial lessons of how Paytime, a Farmerline financial technology platform designed purposely to offer and extend an improved financial services to the unbanked smallholder farmer who has been excluded from formal financial services, has been used to provide much needed financial services to farmers.
"I am honoured to be a part of this year's ICT4D Conference," said Worlali. "It is a privilege to speak amongst the impressive list of participants from public, private and civil society organisations from across the humanitarian and international development community to share some initial lessons from the activities of Farmerline in pre-piloting the Paytime platform with 101 smallholder farmers in Ghana's cocoa sector."
Broadly themed "From Innovation to Impact: Harnessing the Power of Data for the Sustainable Development Goals" this year, the conference will focus on harnessing the power of data to accelerate progress toward the United Nation's Sustainable Development Goals and increase the impact of our programs.