Blogs
Farmerline's Director to speak at 2017 West Africa Fertilizer Agribusiness Conference
July 10, 2017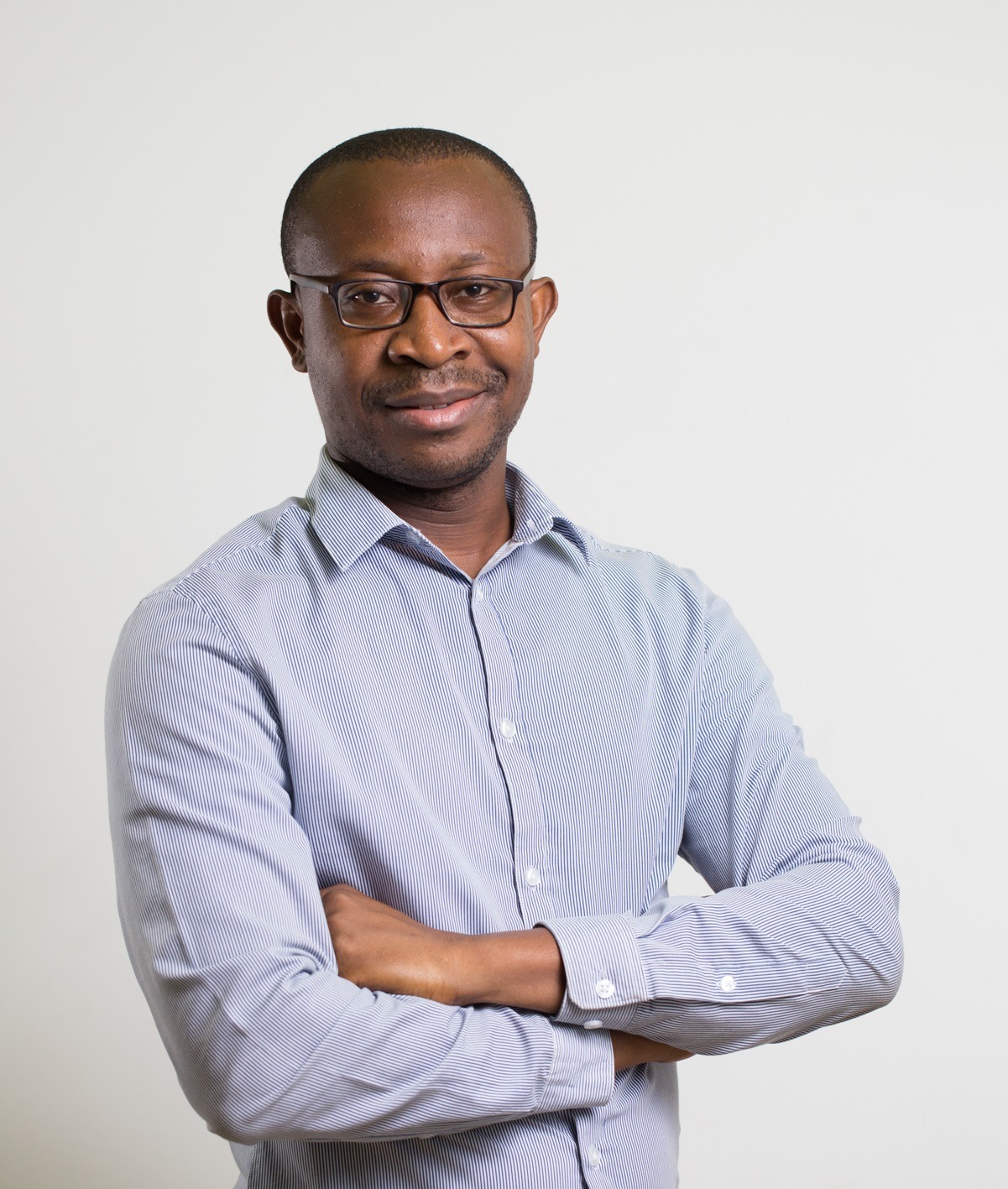 Over 500 participants, including agriculture policymakers, agribusiness leaders and regional government representatives, are convening in Accra this week for the 2017 West Africa Fertilizer Agribusiness Conference.
The conference, which is a unique opportunity to meet and network with the key decision-makers that are opening up the African market for fertiliser trade, aims to explore the challenges and opportunities associated with boosting agribusiness in this West African region, with particular attention to the role that the fertiliser supply chain can take.
Our own Director of Growth, Research and Development, Worlali Senyo, will be speaking at the conference on Tuesday, 11th July, on the agenda "Innovation in West African Agribusiness", from 4pm-5pm.
Other speakers for the event include Hon. Hackman Owusu-Agyemang, Chairman – Ghana Cocoa Board (COCOBOD), Joseph Boahen Aidoo Chief Executive Officer – Ghana Cocoa Board, Dr Alex Ariho, Chief Executive Officer – African Agribusiness Incubators Network (AAIN) and Danquah Addo-Yobo Managing Director – Yara Ghana.
The conference will see delegates benefit from three days of dedicated networking opportunities and a comprehensive program of high-level speakers and moderators that will cover key market trends, project updates and supply and demand forecasts. The conference will also feature an extensive exhibition of the world's cutting edge fertiliser and agribusiness technologies and services.