Farmerline Takes Up A New Challenge
February 3, 2023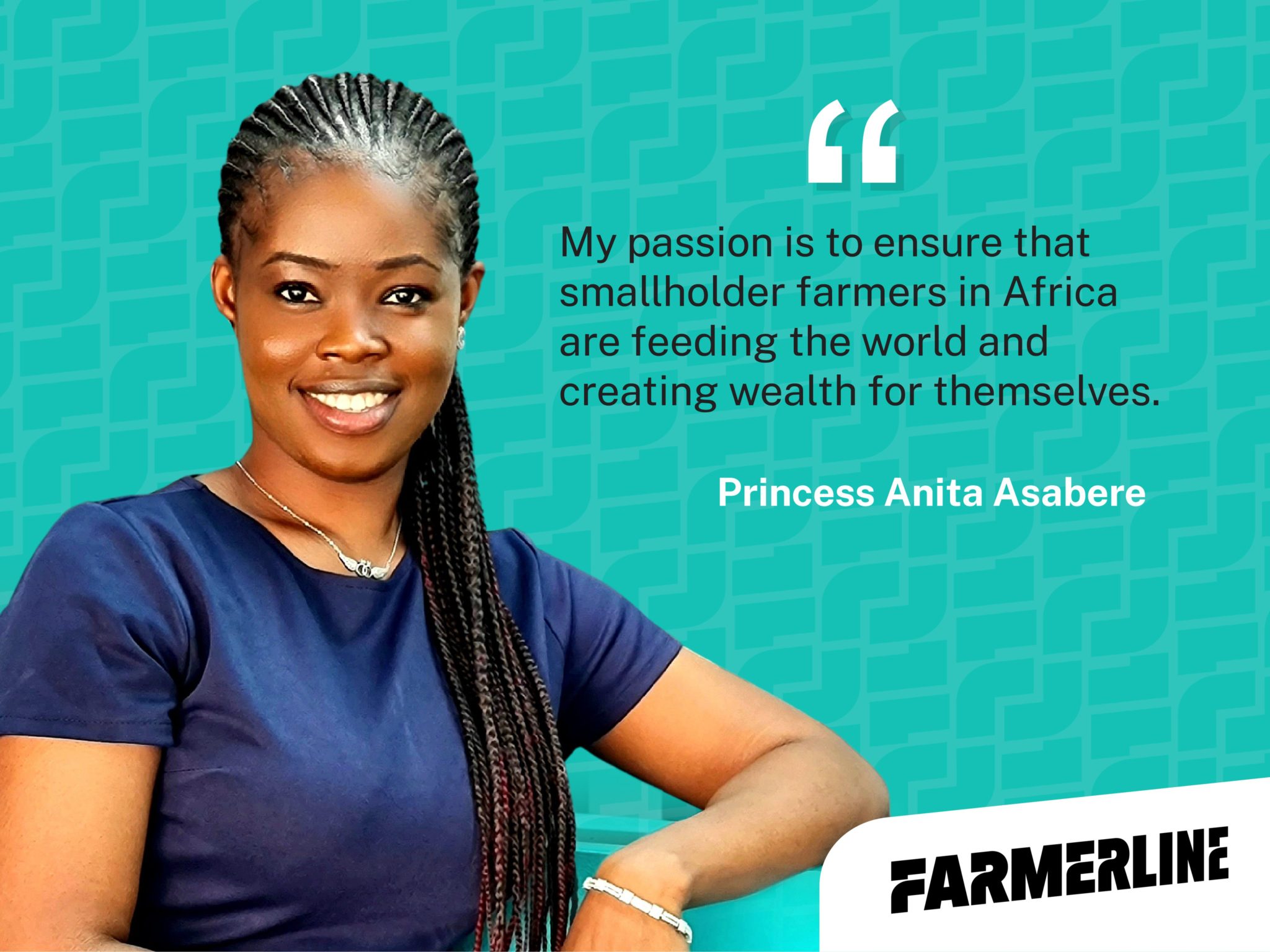 All across Africa, many farmers are learning to rely on digital technologies to access information, services and products to improve efficiency, boost crop yields and increase income. In the past decade, a barrage of innovations in Agric Technology has emerged to serve smallholder farmers and help them increase their yield and make more profit.
5 years ago, Salima Alhassan a farmer in the Northern part of Ghana spent over one month preparing the land on her farm. Today she can do this same task in less than two hours with the help of a tractor through Farmerline's Input and Access technology.
For Agriculture to be successful and rewarding farm inputs need to be available, affordable, accessible and of good quality. Fertilizers, agrochemicals and seeds are necessary for improving productivity and the livelihoods of farmers, but all of these things require huge sums of money which many smallholder farmers may not have.
Unfortunately, Farmers are the largest group of people who are financially excluded, and this has affected their output, productivity and standard of living. Today Farmerline's financial inclusion for smallholder farmers has transformed the lives of many farmers positively and significantly by partnering with financial institutions to provide savings and lending opportunities towards the purchase of inputs.
'Another first
These two Agri-tech solutions are just a few among the many Solutions Farmerline has developed over the past decade for farmers. Farmerline presented these innovations in an application for The Africa – Korea AgTech Innovation challenge 2022. Out of 160 applicants, Farmerline has been selected as part of the Top 21 Disruptive Agriculture Technologies (DATs) to participate in the innovation challenge in Nairobi.
The Africa – Korea AgTech Innovation Challenge 2022 is a World Bank initiative that seeks to create bridges between innovators and explore the potential to incorporate DATs (Disruptive Agricultural Technology) into its work. The main event will be held in Kenya from the 8th to the 9th Of February, 2023 and Farmerline will be represented by Senior Business and Partnerships Manager, Princess Anita Asabere.
Farmerline will be competing with 20 other Agritech solutions across the globe ultimately to be offered an opportunity to join One Million Farmers Platform in Kenya amongst other amazing opportunities.
Farmerline is an Agri-tech that enables agribusinesses, food manufacturers, NGOs and governments with the intelligence to create lasting profits for farmers everywhere. To date, Farmerline's Mergdata has supported many corporate and development partners across 44 countries to reach over 1.7 million farmers.