Championing Gender Inclusion in Agriculture: Farmerline's Commitment and Challenges Faced
November 18, 2023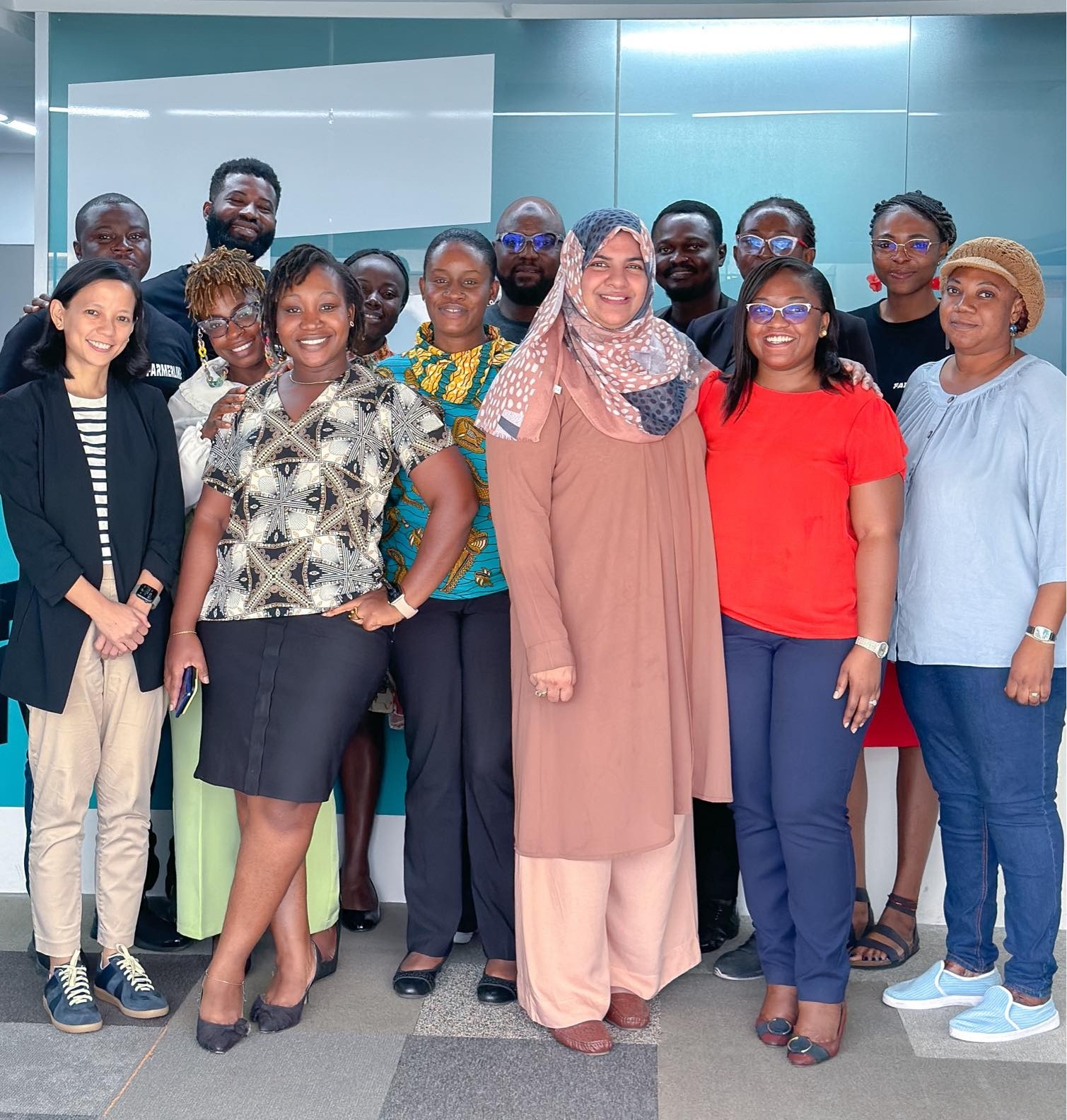 Under the guidance of esteemed facilitator Fouzia Nasreen, Gender Advisor at CASA Technical Assistance Facility, Farmerline recently convened a pivotal gender workshop on November 15th. The workshop served as a pivotal platform, fostering inclusivity, addressing challenges, and amplifying gender intentions across all our operational facets.
Throughout the session, we engaged in insightful discussions on the imperative of gender equality and empowerment. Notably, we spotlighted the remarkable strides made by Farmerline, our internal efforts reflecting our commitment to gender inclusivity. Initiatives such as our in-house nursery stood as emblematic testaments to our dedication to fostering gender balance within our operational framework.
Amidst the discourse, the significance of being gender intentional in all operations emerged as a central theme. Fouzia Nasreen, with her expertise and guidance, led our exploration into advocating for comprehensive gender inclusion within every department. The workshop fervently advocated for the empowerment and recognition of female farmers, celebrating their indispensable role within the agricultural landscape.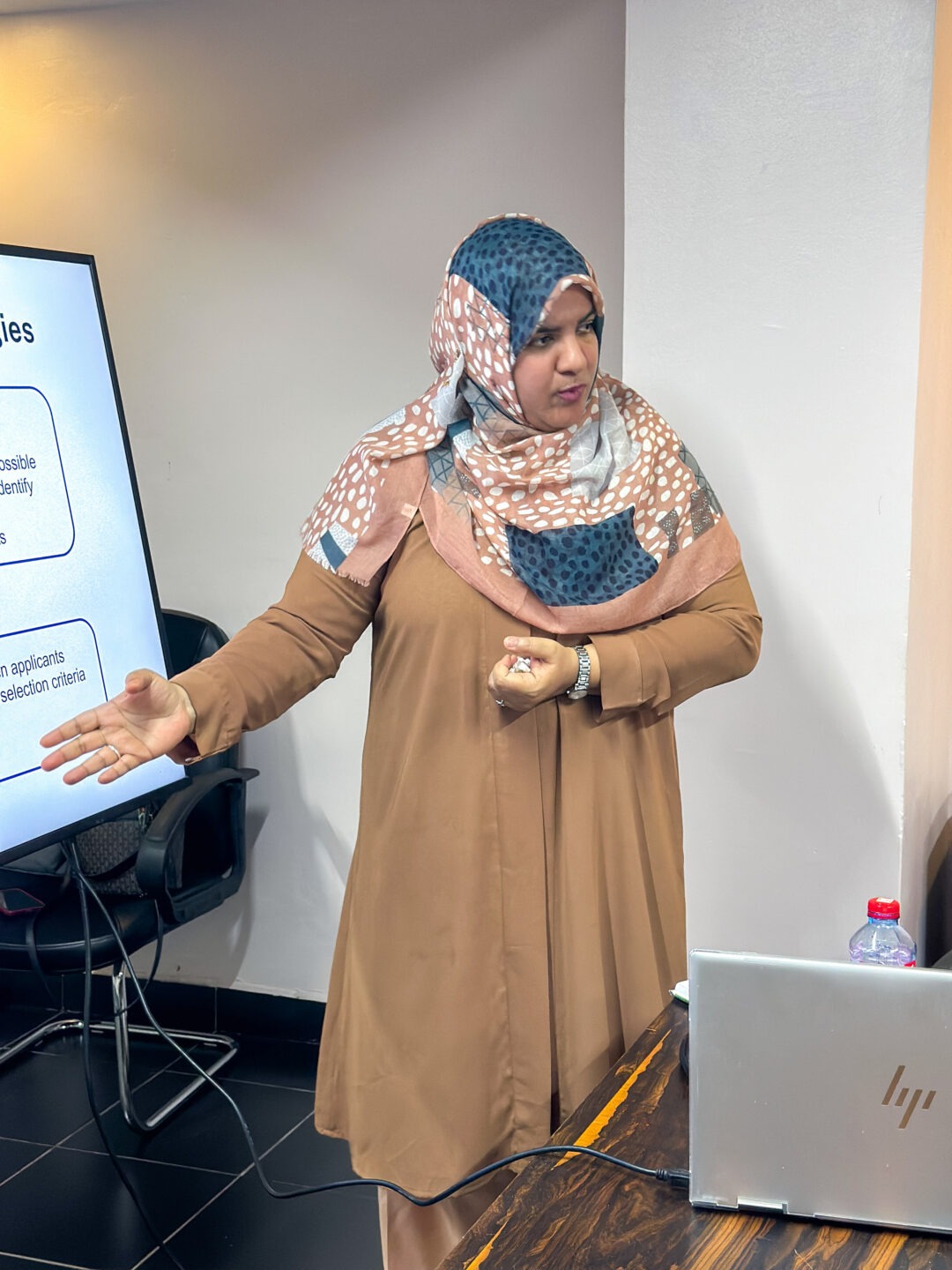 Statistics and Data
According to the Food and Agriculture Organization (FAO), women constitute approximately 50% of the agricultural labor force in Sub-Saharan Africa. Despite this, they grapple with disparities in resource access, including land, credit, and technology.
Research by the International Food Policy Research Institute (IFPRI) underscores that enhancing women's access to productive resources could substantially boost agricultural output in developing countries, with potential benefits in reducing hunger and enhancing livelihoods.
Insights from the World Bank highlight the transformative impact of closing gender gaps in agriculture, offering significant potential to reduce global hunger and malnutrition, thereby benefiting families, communities, and economies.
These numbers underscore the pivotal significance of the workshop; it serves as a clarion call, emphasizing the urgency of addressing existing disparities in resource access faced by women in the agricultural sector.
The insights gleaned from the workshop discussions resonate deeply with the research findings. They signify the potential for substantial advancements in agricultural productivity, not just locally but on a global scale, by closing the gender gaps in resource access.
By acknowledging and acting upon these statistics, the workshop underscores the significance of concerted efforts to empower women in agriculture, thereby catalyzing holistic advancements for families, communities, and economies alike.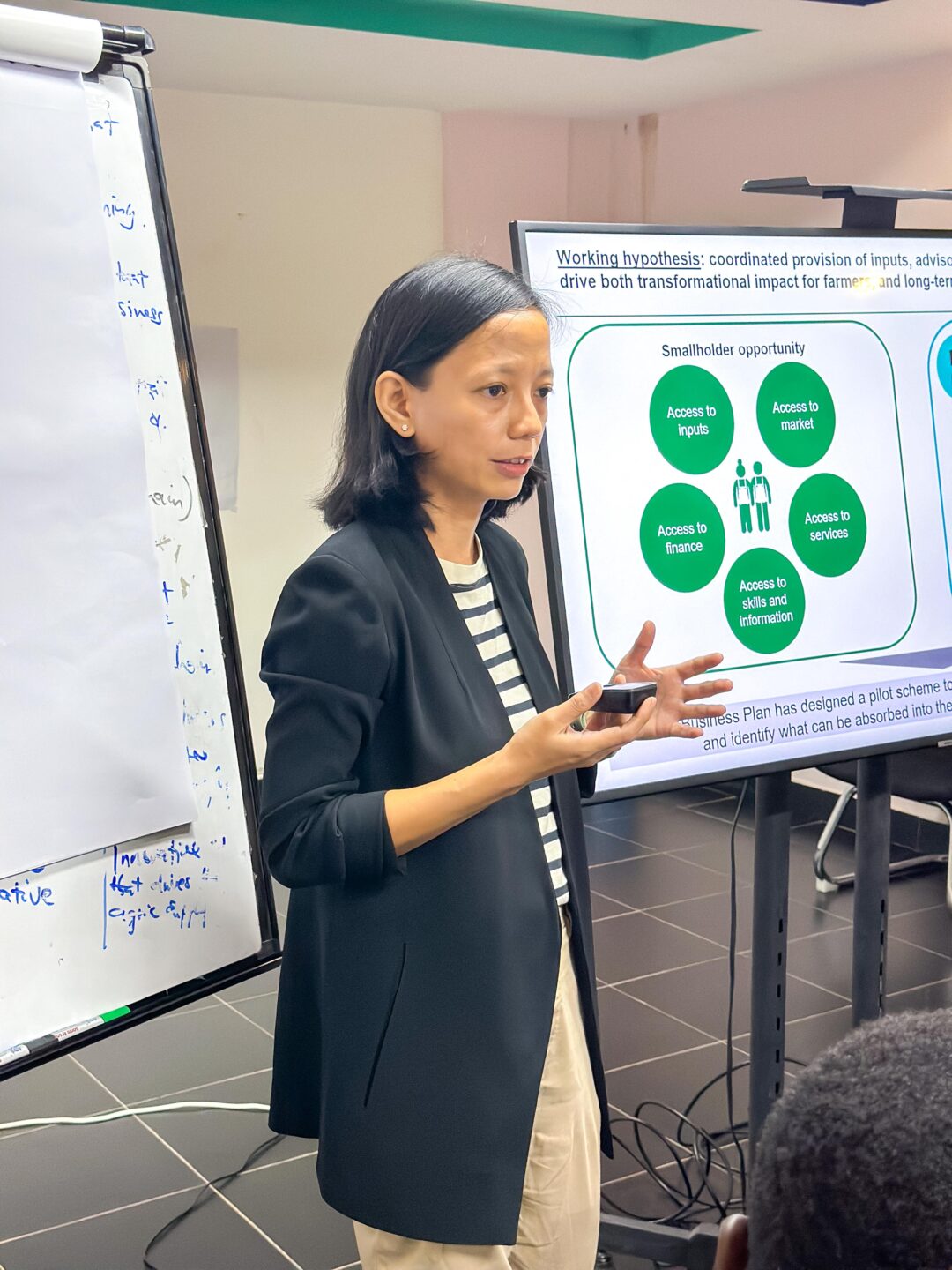 Group Discussions
During our breakout sessions, we engaged in a comprehensive review of our progress, exploring the avenues we've already traversed, understanding the possibilities within our reach, and learning from our past endeavors. We delved into the invaluable insights gleaned from the Gender diagnostics carried out by GSA, leveraging this knowledge to steer our discussions toward identifying impactful pilot initiatives. Our primary focus was on fortifying existing gender practices while contemplating new, expansive ideas that could drive gender-inclusive practices at a larger scale. This moment served as an opportune juncture, uniting different departments of Farmerline to collaborate towards a shared objective. It was a testament to our collective pursuit of a unified goal—a team effort aimed at fostering gender equality and inclusivity within our operations. We actively encouraged and welcomed the ideas and inputs from every individual, recognizing that this collaborative brainstorming session would yield actionable initiatives that we could implement in the months ahead. This call for action resonated strongly within the group, echoing our commitment to effect tangible and meaningful change in our gender inclusion efforts.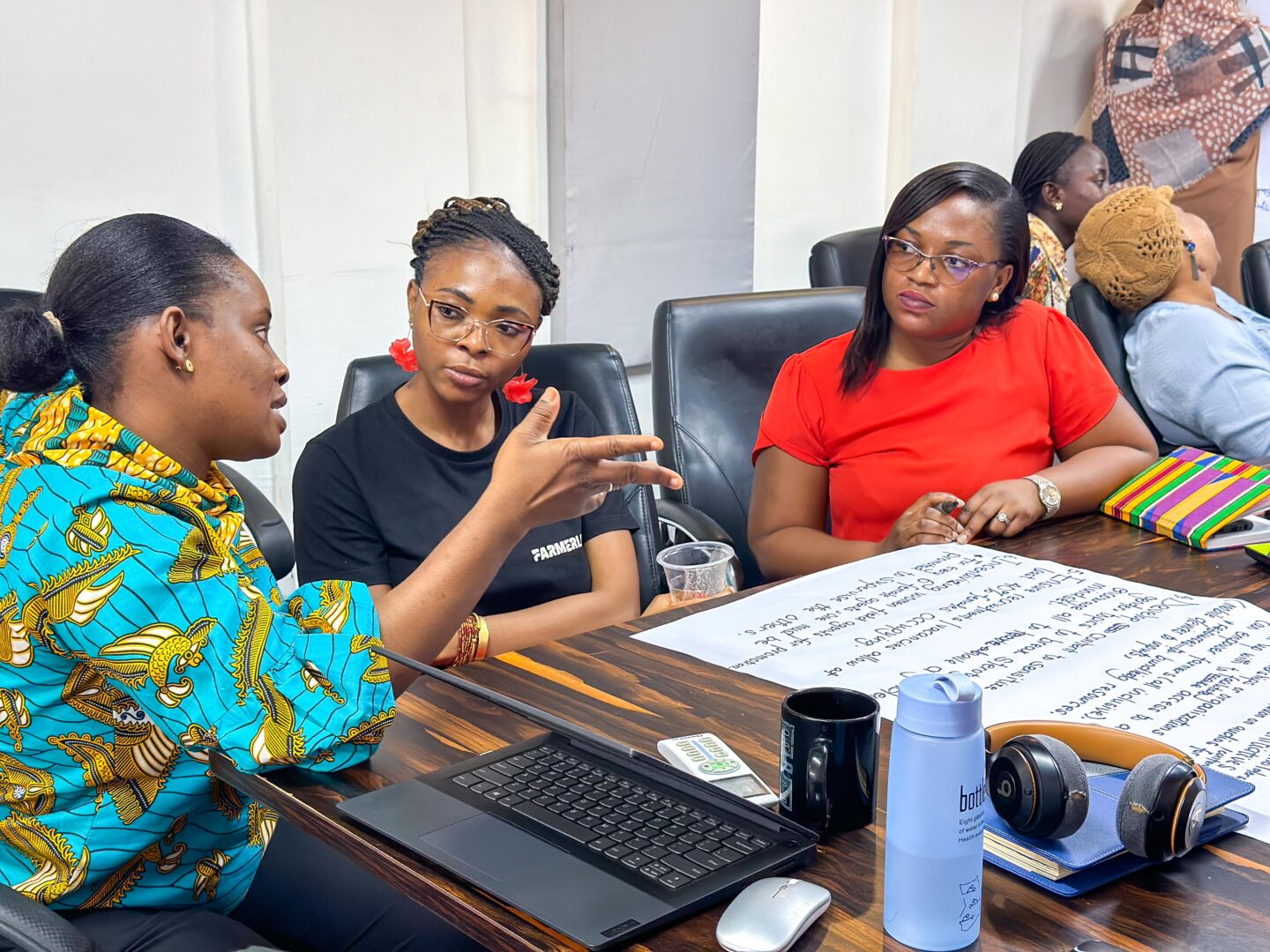 Conclusion
Guided by Fouzia Nasreen's expertise, the workshop served as a catalyst, reaffirming Farmerline's unwavering commitment to gender inclusion in agriculture. As we navigate this journey, Farmerline stands resolute in championing equitable opportunities for women in agriculture. Our steadfast dedication to empowering female farmers isn't merely about gender equality; it's a fundamental driver of sustainable agricultural development.