Blogs
A Fellow's Experience at Farmerline -Elisa Criscione
May 7, 2019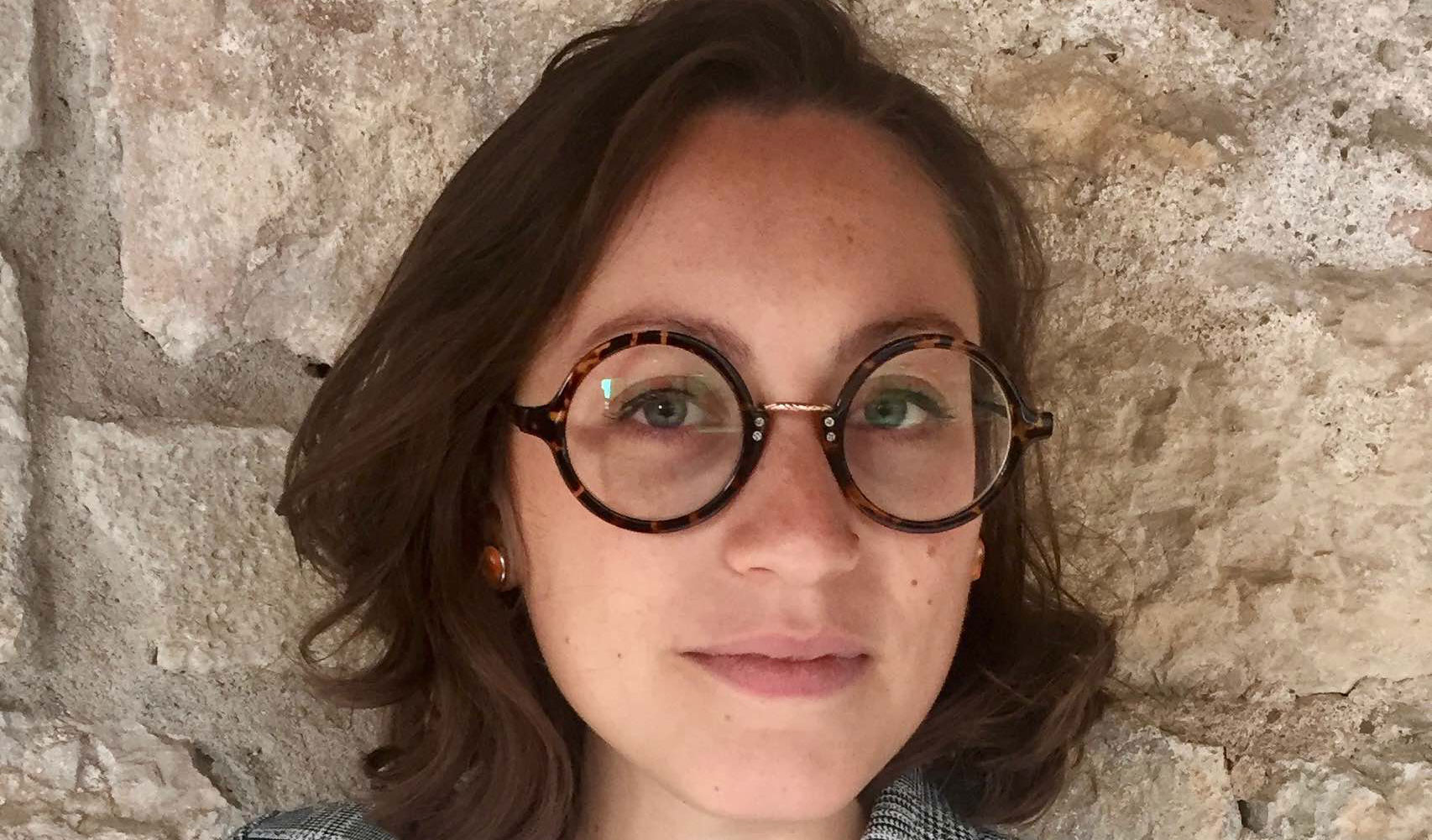 Elisa Criscione joined Farmerline as a fellow from October 2018 to March 2019. She supported the Corporate Services unit to manage client projects. In this article, Elisa shares her work experience during her 6-months stay in Ghana and how her work with Farmerline has shaped her perspective on the food and agriculture industry.
Food has always played a big role in my life. Everything started when I was little by helping my mum with cooking in the kitchen. A bit older, I realised I wanted food to be in my personal and professional life. Growing up, I had the great opportunity to travel to different countries and meet amazing farmers dedicated to the cultivation of fantastic products such as cocoa, coffee, sugar cane, among others. There, I fell in love with the origin of our food and the extreme biodiverse agriculture of developing countries. My interest in technology came a couple of years later when
something triggered my interest in understanding how technology could solve the most challenging issues of this sector.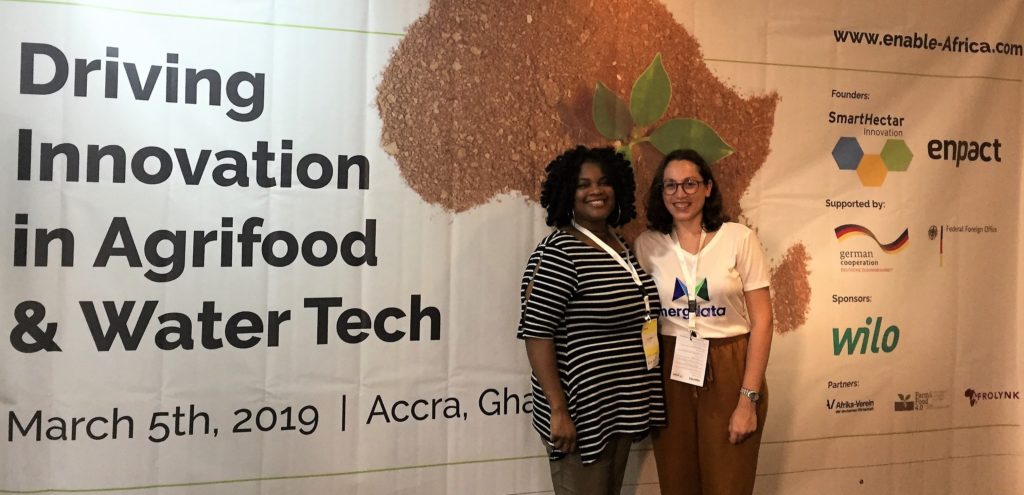 This brought me to Farmerline. I had heard so much about the company before joining, that I was curious to understand what the Farmerline platform could really do for the biggest challenges that farmers face every day. I had the amazing opportunity to join in a Project Coordinator role for a 6-months internship with the Corporate Services team. My role brought me to wear many hats at once, work for different projects, participate in various events and build relationships with amazing people. I wouldn't say it was always easy to do these things all at once while experiencing a new environment and culture. However, the Farmerline team turned out to be my family almost as soon as I set foot in Ghana. They were there for me every day, from supporting my visa extension to making sure I was eating enough!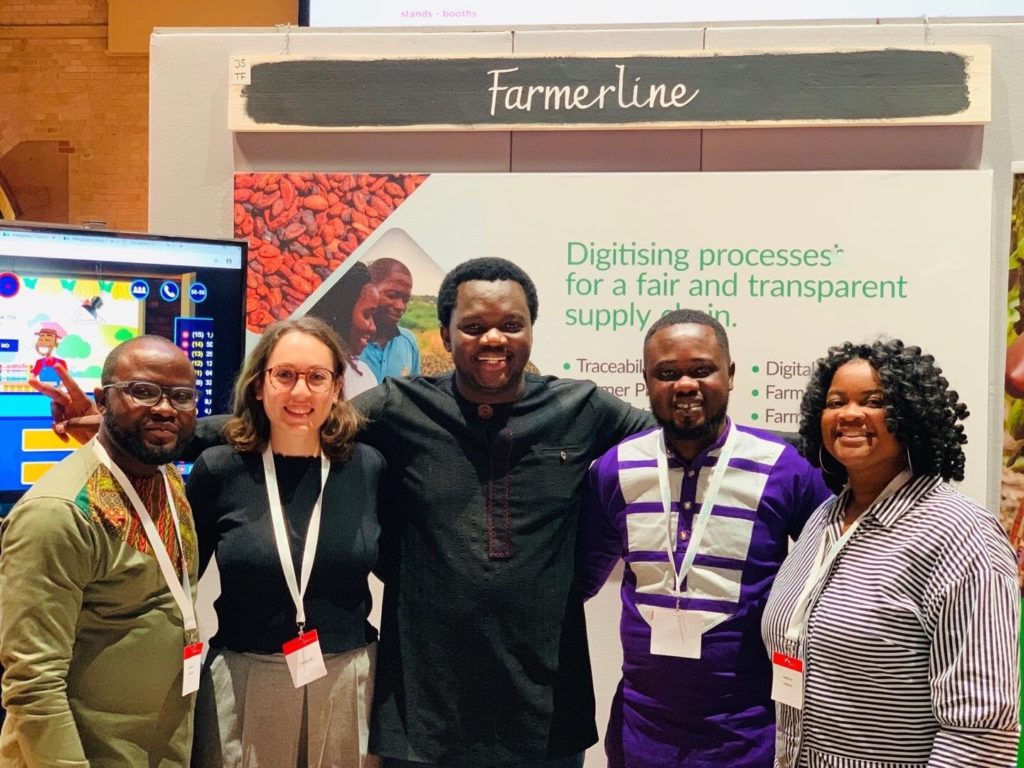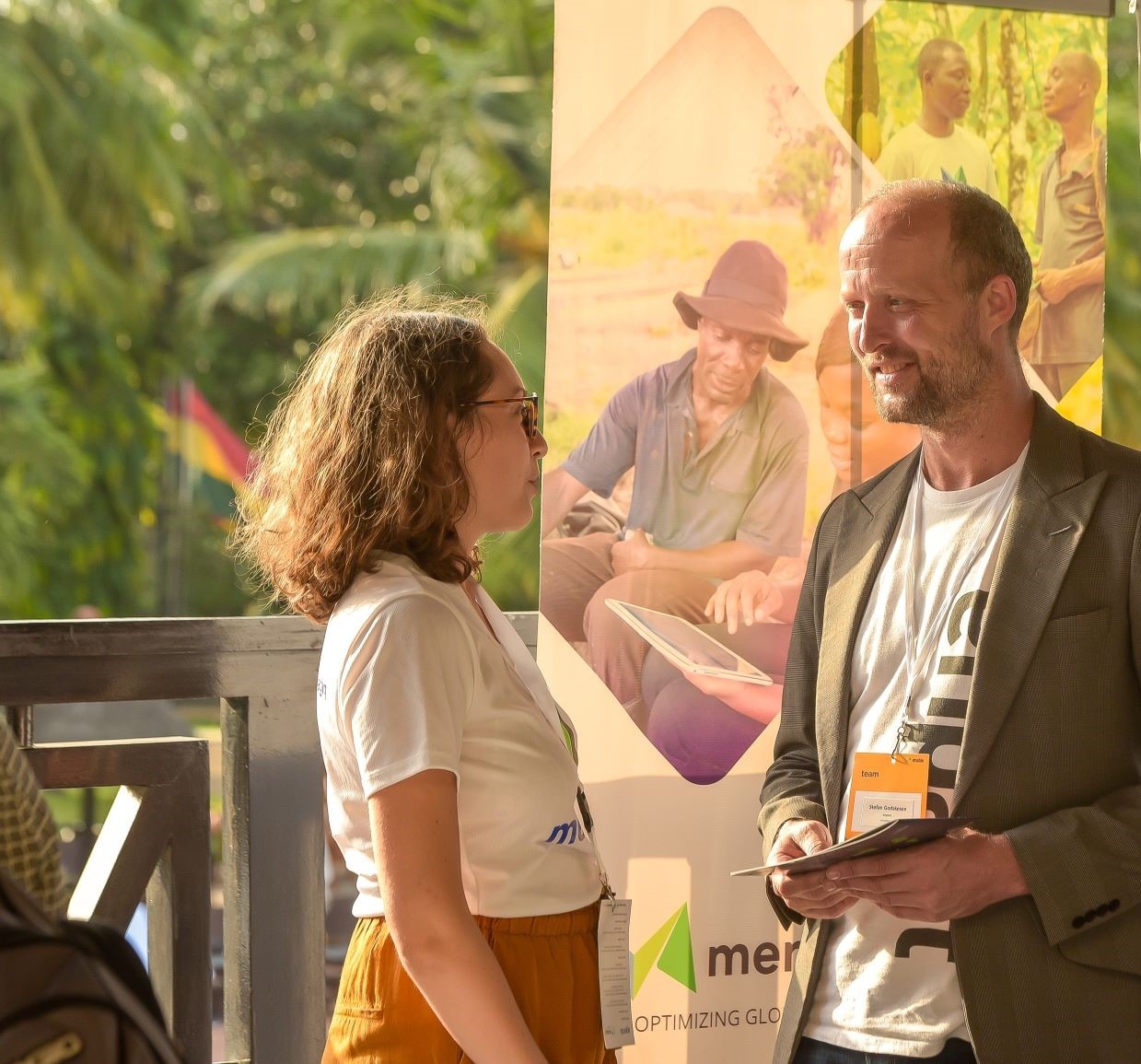 When working at Farmerline, you realise how much intense a startup environment can be. You must be ready to do all it takes for every single task and project you are supporting, but at the same time, teamwork and collaboration make successes always worth trying.
Farmerline has been an amazing opportunity for me to deepen my knowledge in technology solutions aimed at supporting farmers. It showed me that innovation can really play a big role in building sustainable food value chains around the world, mostly in countries where smallholder farmers have little power to guarantee themselves and their families a sufficient income.
These are solutions that can really change how we deal with food every day. Not only food-businesses but also consumers will have the chance to learn more about the origin of their favourite chocolate bar if they want to make a more responsible choice.
Farmerline has given me the opportunity to learn that farmers – and any other stakeholder in the value chain – can be part of the solution when using customisable technology. All it takes is the willingness of building food-systems that get to the next level!
Farmerline's dynamic work culture encourages collaborative work and creative problem-solving. Each team member is encouraged to apply their ideas to solve problems in their daily work while striving to meet high standards.
Click here to apply to any of our job openings and join our team of passionate problem solvers. We look forward to working with you!
Learn more about Farmerline's solutions here.