Blogs
Farmerline Partners with Happy FM for Health Walk on Farmers' Day
December 2, 2021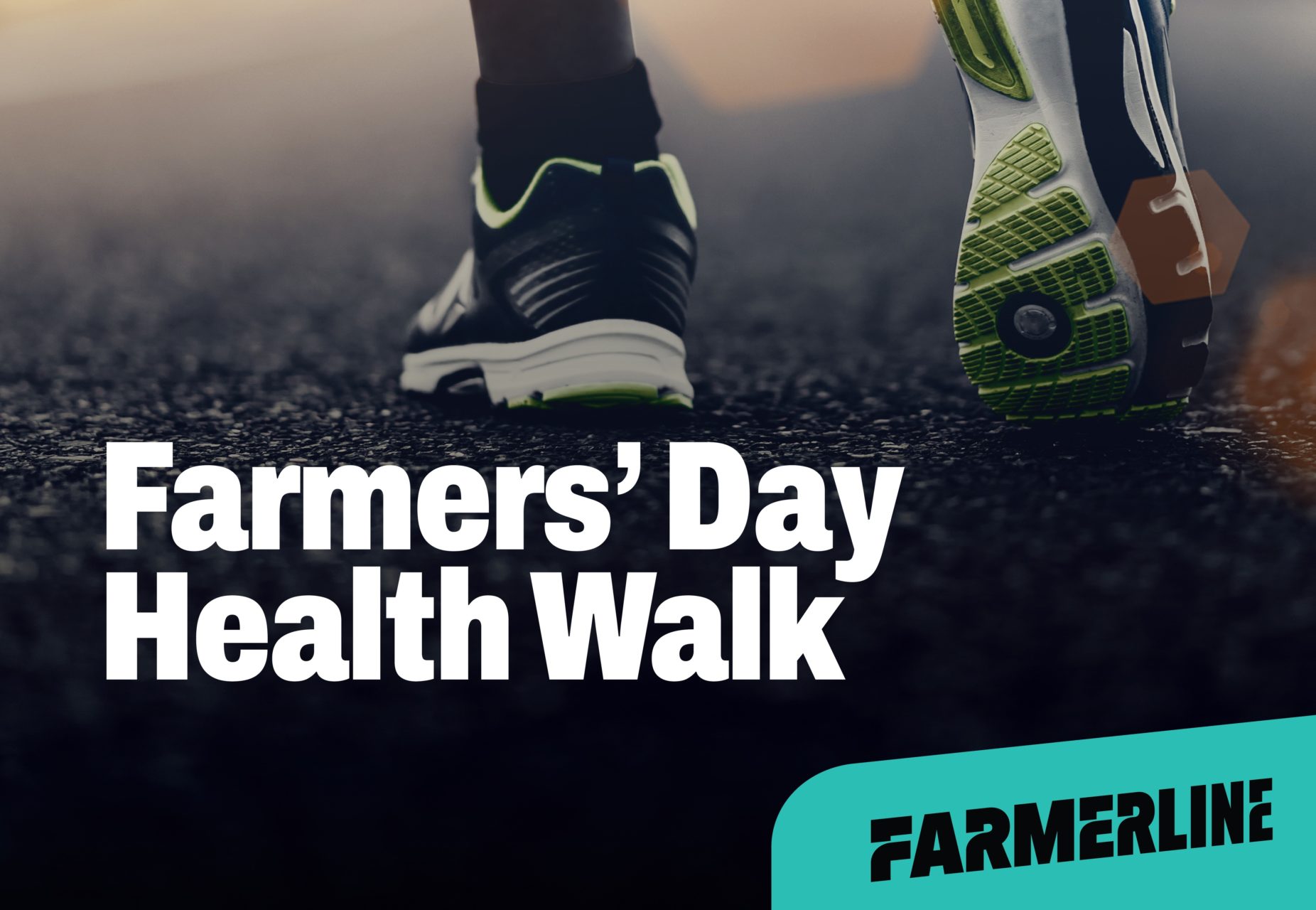 National Farmers' Day is an official, annual celebration held on the first Friday of December to recognise the contribution of farmers in Ghana, and pay respect to the farming industry.

To mark the occasion this year, Farmerline and Happy 98.9 FM have invited the farming community and health enthusiasts across the country on health walks in the Greater Accra Ashanti, Bono and Northern regions.

Elwood Akuoko Mante, Programmes Manager of Happy 98.9 FM says: 'Our affiliate stations across the country will organize separate events as part of our activities to support farmers and in strict adherence to all COVID-19 prevention protocols.'

Farmerline's Community Engagement Manager, Elvis Blewube said the walk provides an opportunity to show appreciation for farmers' impact on the economy, and connect with the farming community across the value chain.

'By 2050, farmers will be responsible for feeding nine billion people on the planet,' Elvis points out. 'Farmers' Day is an opportunity to acknowledge and appreciate their massive contribution to our livelihoods, whilst bringing the community together for the betterment of their own health.'

In Accra, the walk will begin from Kwame Nkrumah Circle (Obra Spot) through to Accra Technical University; then Professor Evans Attah Mills High Street, and end at the Accra Sports Stadium with a warm down session from California Fitness coach Ben Sena, and a free health screening from medical personnel.

In the Ashanti Region, the walk will start from the Heroes Park through Adum and to Nhyiaeso. From Nhyiaeso, participants will use the Ahodwo Roundabout route and end at Heroes Park.

The walk in the Bono Region will start from Odumasi Assembly, through Kwagyiri to Ikam, Odumasi Palace, then end at Roman Catholic.

In Tamale, the walk will start from Police Park to Bolga/Sakasaka Highway, back to Tamale main market then to Aboabo market. From Aboabo market, the walk will end at Neesim 100.1FM radio's premises.

Join Farmerline on Twitter, Instagram and Facebook for ongoing activity updates