Blogs
Farmerline's Director of Farmer Services to speak at 2017 ICT4D Conference in India
May 10, 2017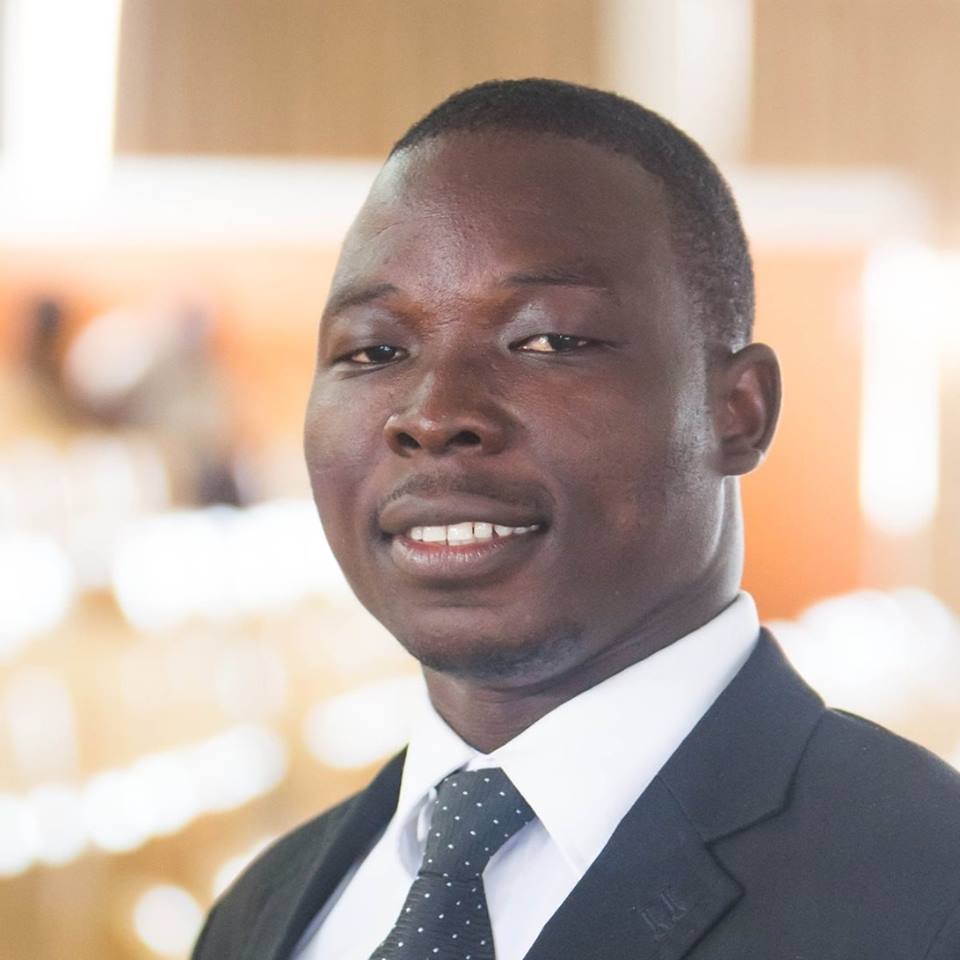 Bright Schandorf Adu, Farmerline's Director of Farmer Services, is amongst a raft of high- profile speakers at this year's ICT4D Conference in Hyderabad, India.
Joined by industry figures like VOTO Mobile's Director of Partnerships, Melissa Persaud and Digital Green's Regional Director for Asia & Global Initiatives, Schandorf will be speaking at the "Agriculture & Environment Track Panel: Comparing & contrasting knowledge services for rural households" and "How Smallholder Farmers Adopted Mobile Technology in Rural Ghana" sessions.
Having managed a team of eight responsible for leading Farmerline's training workshops for farmers, conducting user research, collecting data and monitoring and evaluation, Schandorf's experience, ideas, and solutions will be a key resource at the conference as all stakeholders strive to tackle some of the main issues facing the ICT for development industry.
"I am looking forward to sharing some practical field experiences on how Farmerline has placed information in the ears of smallholders in their own local languages anywhere anytime at this year's ICT4D Conference," Schandorf said. "Of course, there are other innovations out there, it would be a great opportunity to hear from them, harness our collective strength as field practitioners for leverage through a panel discussion and shape the discourse for Rural Advisory Services."
The ICT4D Conference, now in its ninth year, brings together thought leaders from around the world to explore how innovation in technology is making a measurable difference in millions of people's lives.